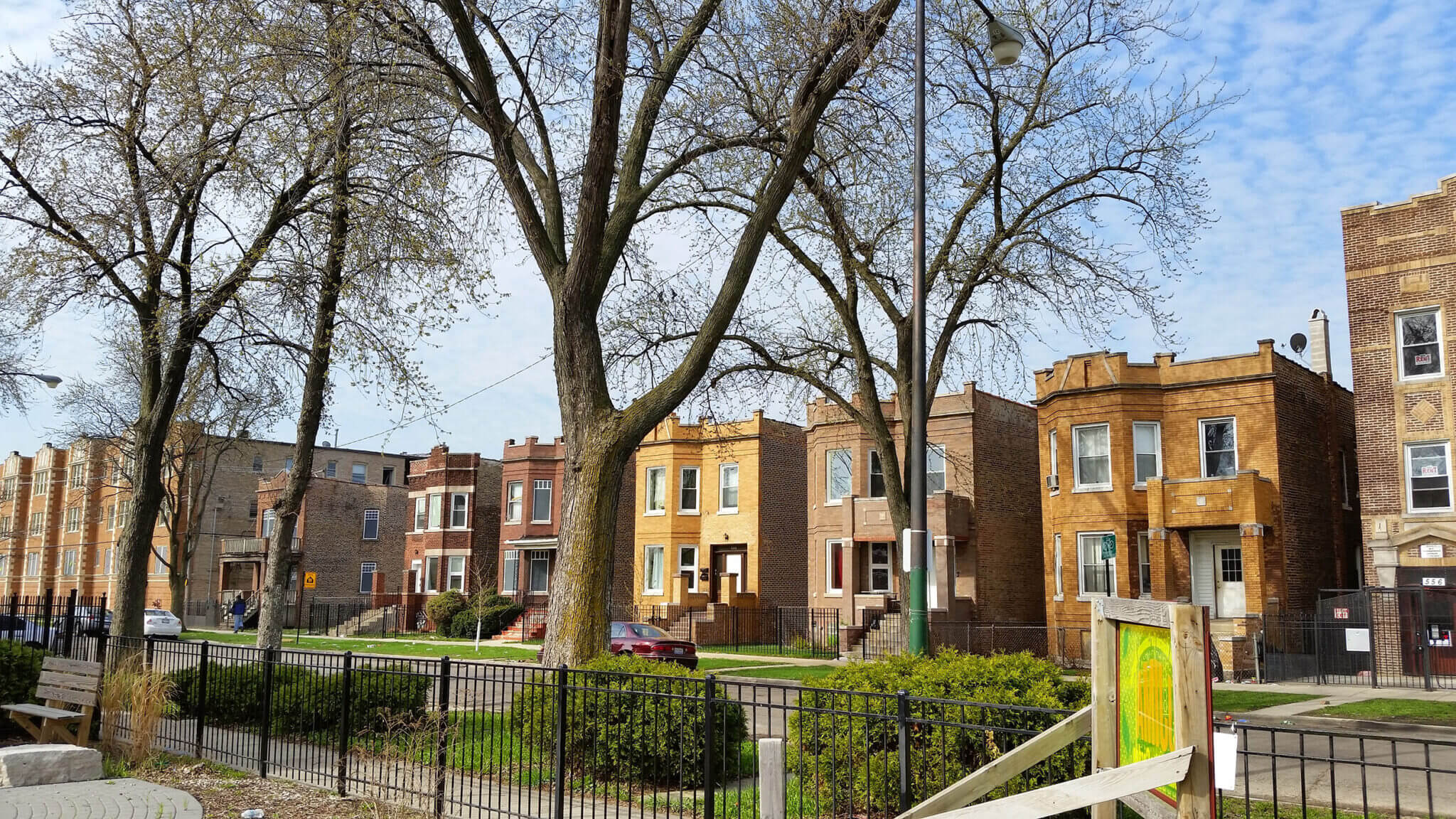 Purchase Assistance Grants
When you receive a home loan from Neighborhood Lending Services, you may also qualify for up to $30,000 in down payment assistance. Funding is available for households earning up to 120% of the area median income.
The Chicago Housing Authority's (CHA) Homeownership Program offers up to $20,000 in purchase assistance to first-time homebuyers who are either CHA public housing residents, Housing Choice Voucher holders, or any City of Chicago homebuyer who meets the program eligibility requirements. If you are looking for a home in the city of Chicago and need help saving for a down payment or lowering your loan's interest rate or to cover closing costs, this program may be for you. Attend a CHA orientation program to get more information about program requirements and how to apply.
The Tax Increment Finance Purchase Rehab (TIFPR) program is a City of Chicago initiative which uses Tax Increment Finance (TIF) funding to provide forgivable loans to homebuyers to purchase and rehab vacant 1–4-unit residential properties within six designated TIF districts. The TIFPR "grant" can be used to fund up to 25 percent of the total project cost, which includes the purchase price plus the rehab cost and closing costs. (Income eligibility restrictions apply).
The Micro Market Recovery Program (MMRP) is an initiative of the City of Chicago's Department of Housing (DOH) that assists in rebuilding neighborhoods. The MMRP Purchase Assistance Grant provides up to $30,000 in down payment assistance for the purchase of a home in one of the city's 10 MMRP Areas.
On behalf of the City of Chicago Department of Housing, we thank the many interested homebuyers who have applied to the Micro Market Recovery Program purchase assistance grants since applications opened on April 17.  Due to an overwhelming response, applications are closed effective Friday, April 28th, 2023 at 5:00 p.m.  Those who applied before this time will receive information by email on next steps to confirm eligibility, and once fully confirmed, if a grant will be awarded from the available pool of funds.  If additional funding becomes available, we will re-open applications and again widely market this availability and opening date in advance.  Please email info@micromarketrp.com to be added to any future announcements.