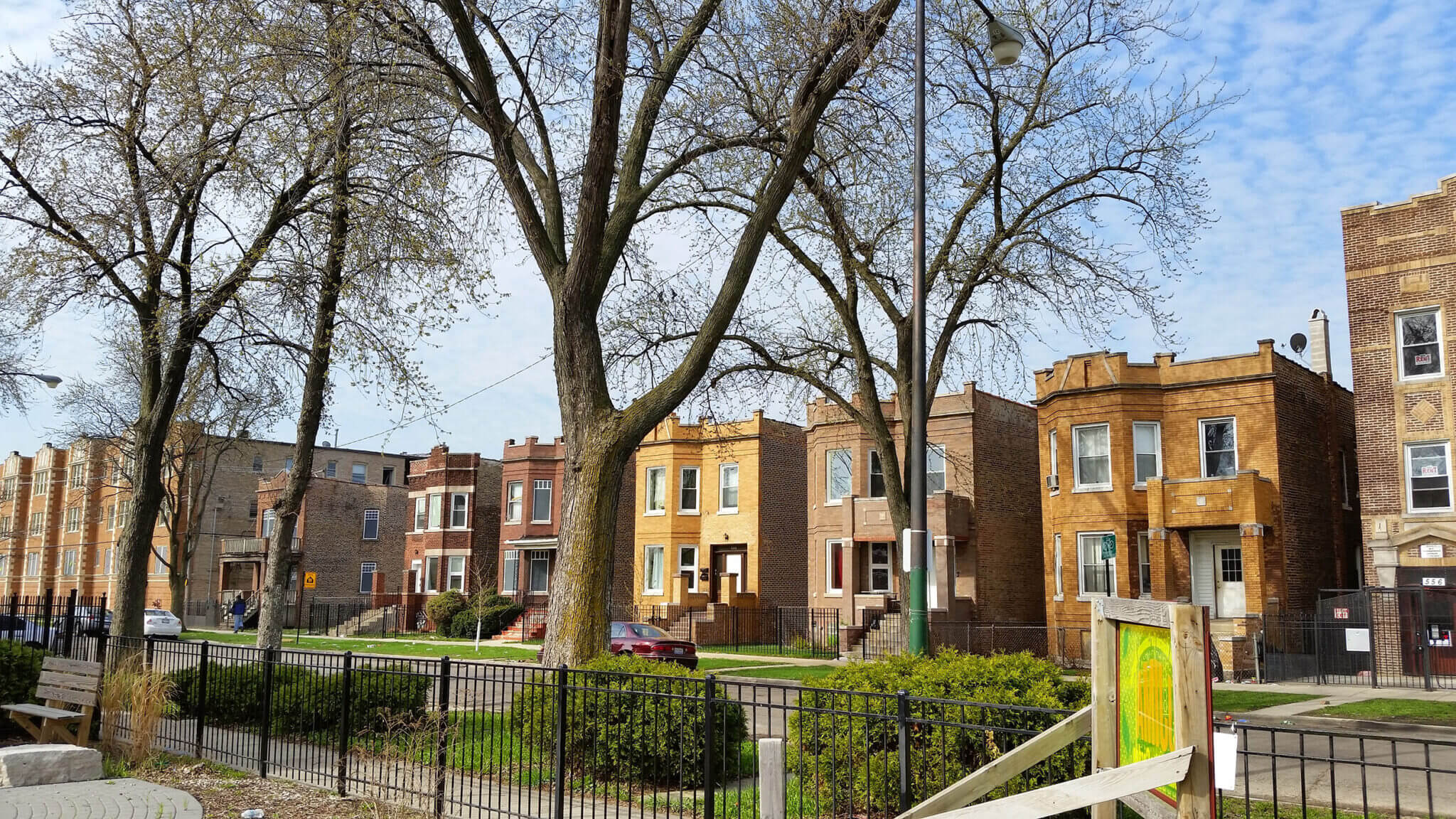 Purchase Assistance Grants
Get up to $30,000 in purchase assistance for home purchases in the City of Chicago. Funding is available for households earning up to 120% of the area median income.
The Tax Increment Finance Purchase Rehab (TIFPR) program is a City of Chicago initiative which uses Tax Increment Finance (TIF) funding to provide forgivable loans to homebuyers to purchase and rehab vacant 1–4-unit residential properties within six designated TIF districts. The TIFPR "grant" can be used to fund up to 25 percent of the total project cost, which includes the purchase price plus the rehab cost and closing costs. (Income eligibility restrictions apply).
The Micro Market Recovery Program (MMRP) is an initiative of the City of Chicago's Department of Housing (DOH) that assists in rebuilding neighborhoods. The MMRP Purchase Assistance Grant provides up to $15,000 in down payment assistance for the
purchase of a home in one of the city's 10 MMRP Areas.