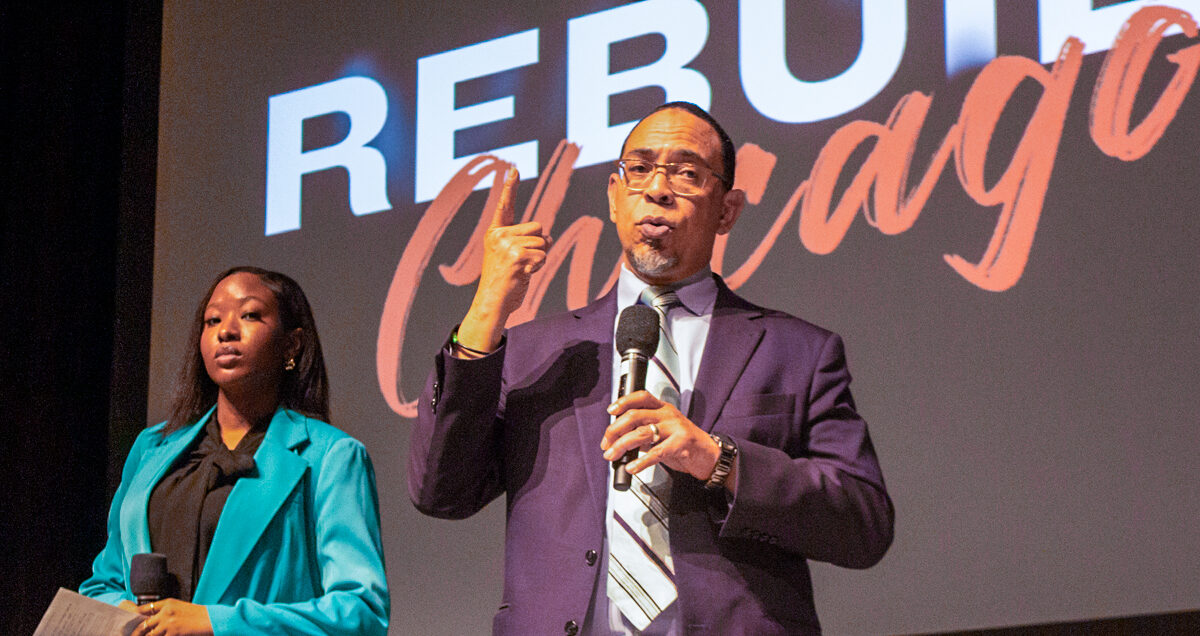 Advocacy
Tirelessly challenging systemic barriers & increasing access to resources & homeownership opportunities for people of color.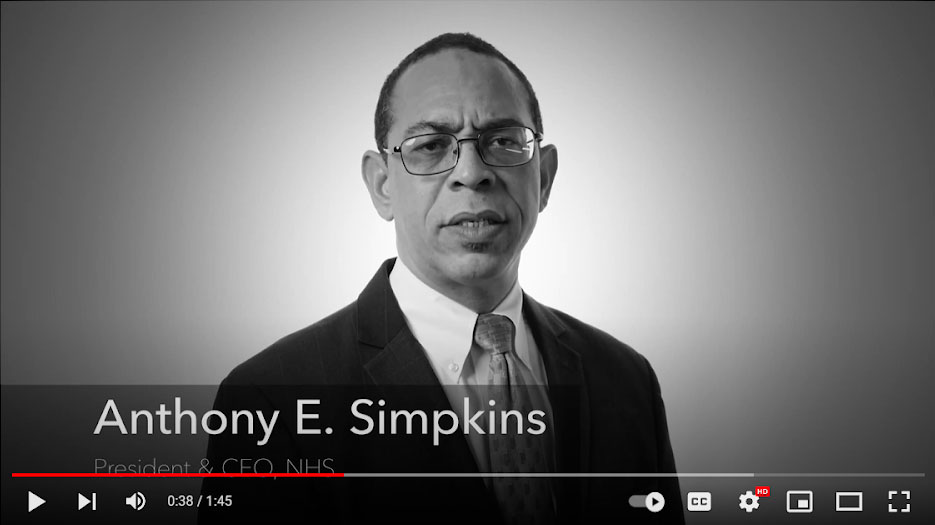 What Drives Our Work
Black and Brown homebuyers have been historically denied equal access to homeownership through intentional financial tools and government policies. This includes past practices such as redlining and contract buying, and continues today with higher mortgage loan denial rates, home appraisal inequity, risk-based loan pricing, and opaque credit scoring procedures.
Today's data shows that unequal access to credit is the driving force perpetuating the homeownership and racial wealth gap.
39% Of Black And 48.9% Of Latino Families Own Their Homes, While 74% Of White Families Own Their Homes
NHS Chicago is dedicated to closing this racial homeownership gap through policy advocacy, research, and education. Our lending and education products are designed to address these barriers.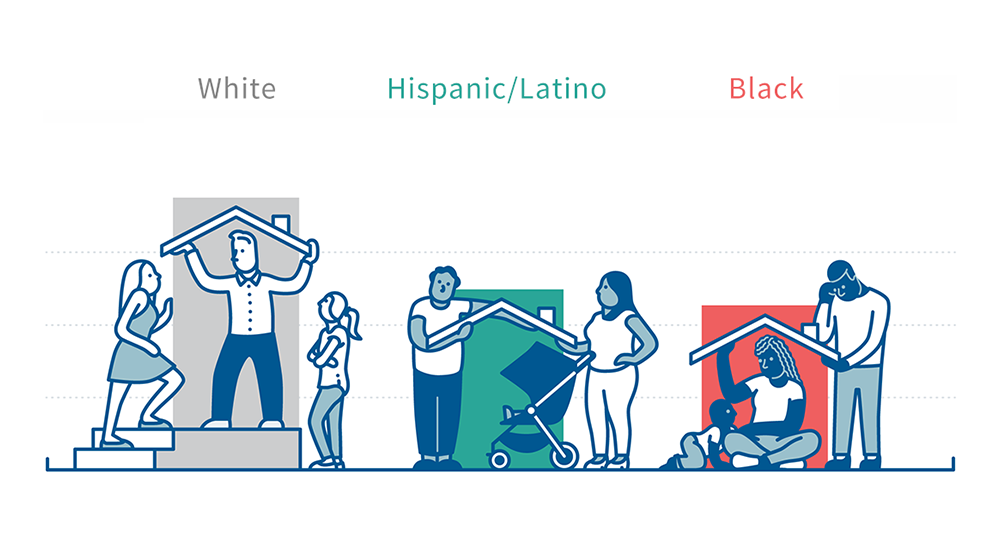 Black Families Have 1/10th The Net Worth Of White Families
We work to address these barriers. Over 90% of our clients are people of color.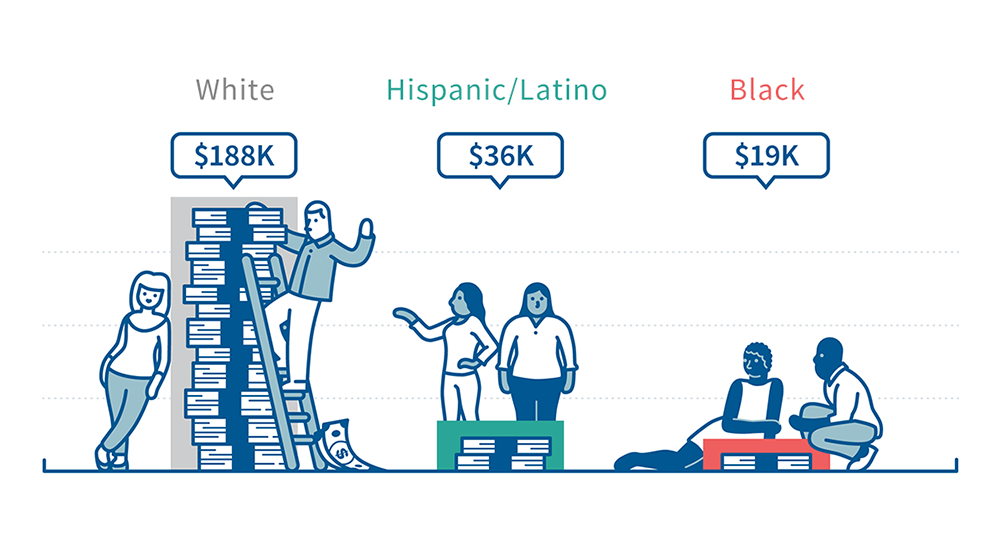 Housing Policy Task Force
More than 20 prominent Chicago community development and policy organizations work together to address complex housing issues affecting Chicagoland and especially primarily Black and Hispanic/Latino neighborhoods.
Appraisal Equity
Mortgage Access Initiative
Lending Equity Ordinance
Events and Webinars
Disruptive Design
In The News