Homeowner Financial Check-ups
Our team will take an in-depth look at your homeownership bills and help give you tips on how to save.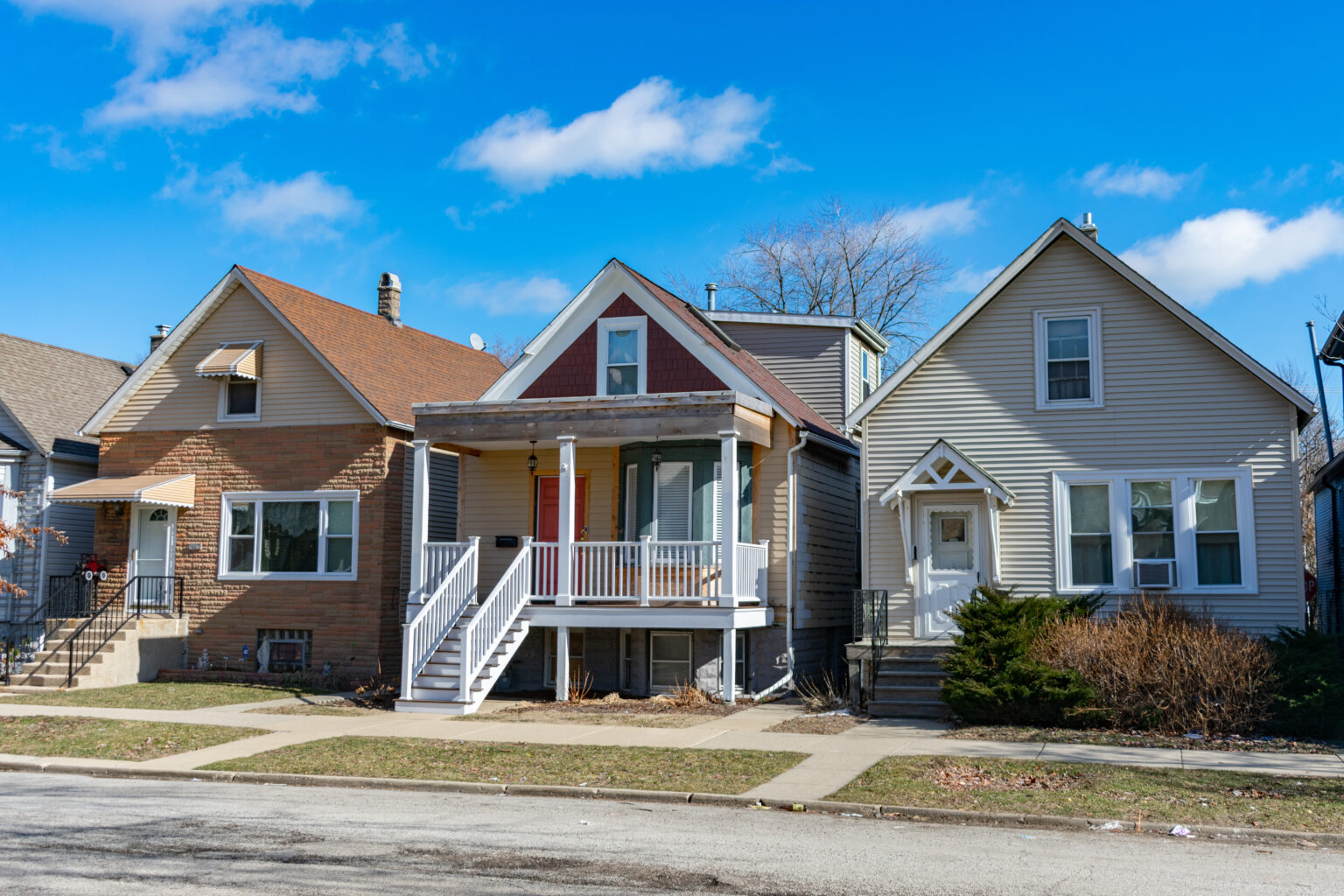 Is your mortgage becoming less affordable?
We may be able to help you save on your monthly costs by reviewing your homeowner insurance, property taxes, energy costs and much more.
Real Solutions
$0
AVERAGE SAVINGS PER CLIENT
In reviewing Ms. Carr's housing expenses as part of our counseling, we alerted her that her homeowners insurance was extremely expensive at $4,143 a year. We assisted in comparison shopping, and switched her insurance plan to receive an annual premium of $1,865. This saved her $2,278!