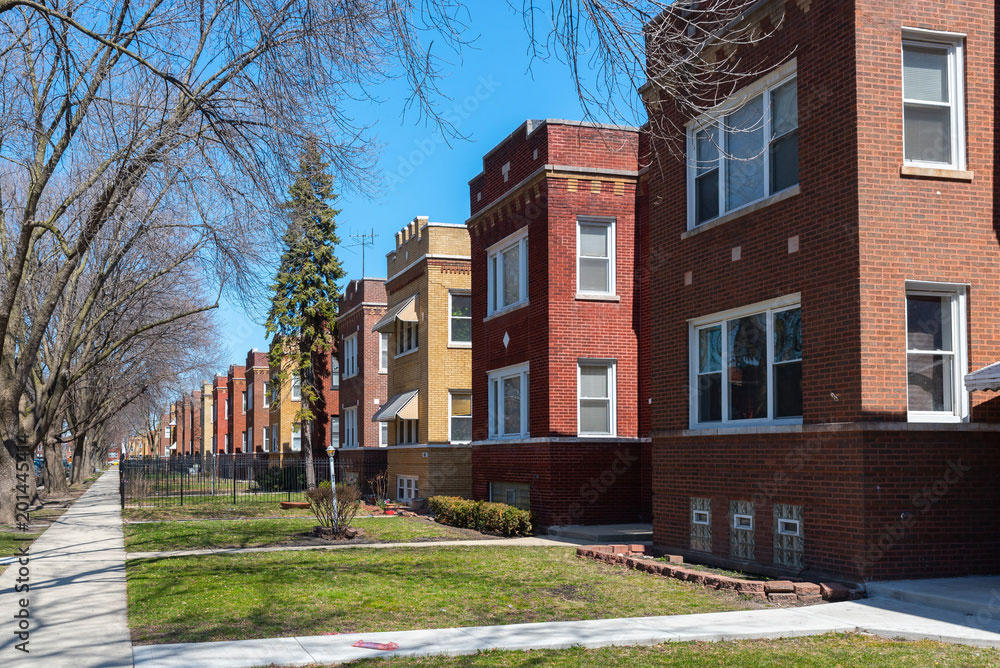 Redevelopment Corporation
Creating homeownership opportunities by preserving, stabilizing and innovating
Our Development Philosophy
NHS Redevelopment Corporation (NHSRC) provides the tools and in-house real estate development expertise to address troubled properties and increase opportunities for affordable homeownership. NHSRC strives to promote more inclusive and diverse representation in real estate development and investment.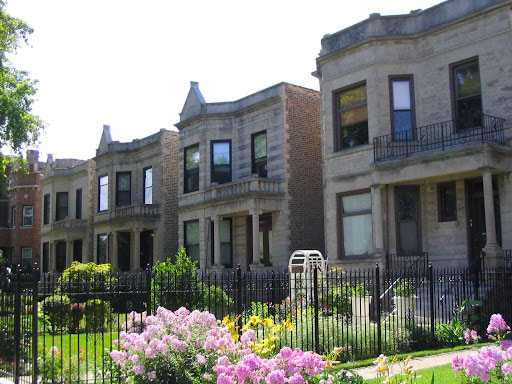 0+
Single-family homes rehabbed, developed and sold
0+
Multi-family housing units developed
0+
Troubled properties recovered and stabilized
Disruptive Design
Disruptive Design was a three-part design competition that sought to address the challenges associated with designing and building affordable, owner-occupied housing.
Architects, designers, students, and those invested in Urban development were invited to submit their speculative ideas for an owner-occupied housing development incorporating a flexible architectural solution that encourages wealth-building through homeownership and entrepreneurship.
Adaptable House, by Greg Tamborino, AIA, was selected as the winner of the Disruptive Design competition. Tamborino's design will create an innovative, sustainable prototype that transforms vacant lots into affordable multi-family housing for the next generation of homeowners while accessibly building wealth for working families.
To see more entries, visit the submission gallery or check out the other finalists.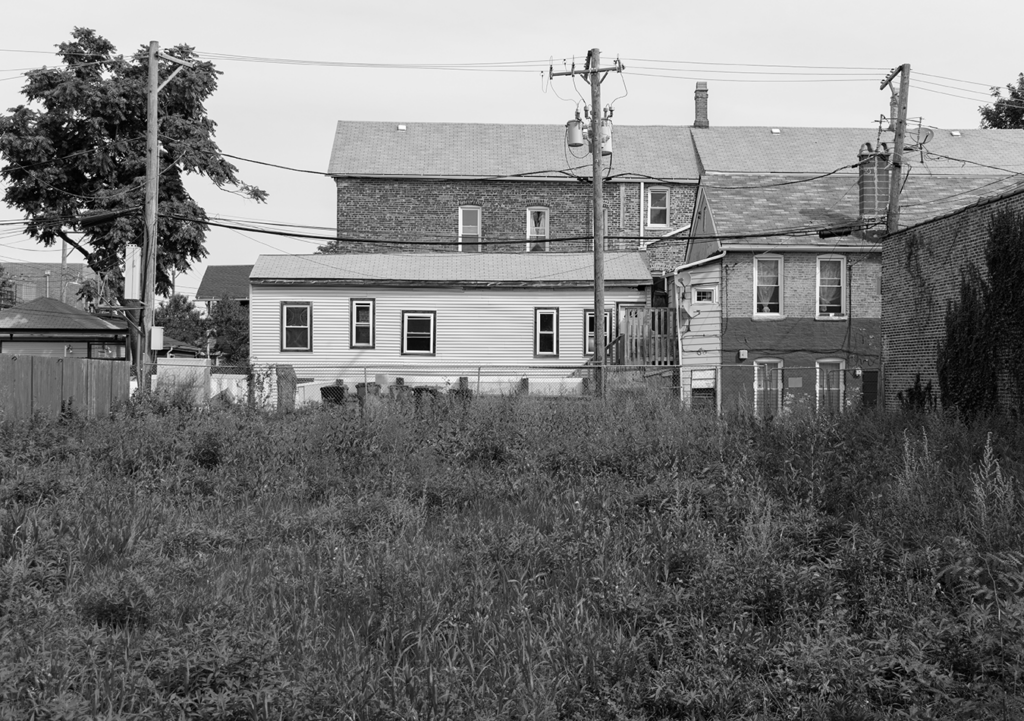 Vacant Lots and Properties
NHSRC is the owner of several properties across Chicagoland that are available for purchase for responsible development.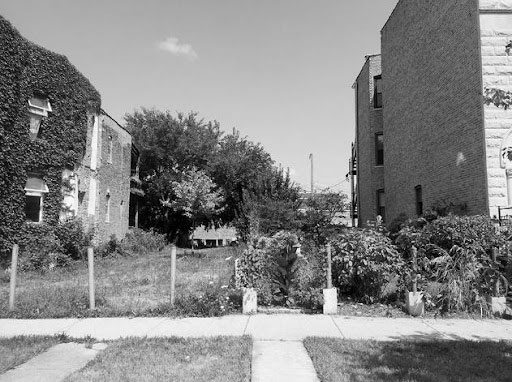 Troubled Buildings Initiative
The Troubled Building Initiative (TBI) is a tool to help reclaim troubled and abandoned buildings that create dangerous and hazardous conditions for residents, neighbors, and first responders.