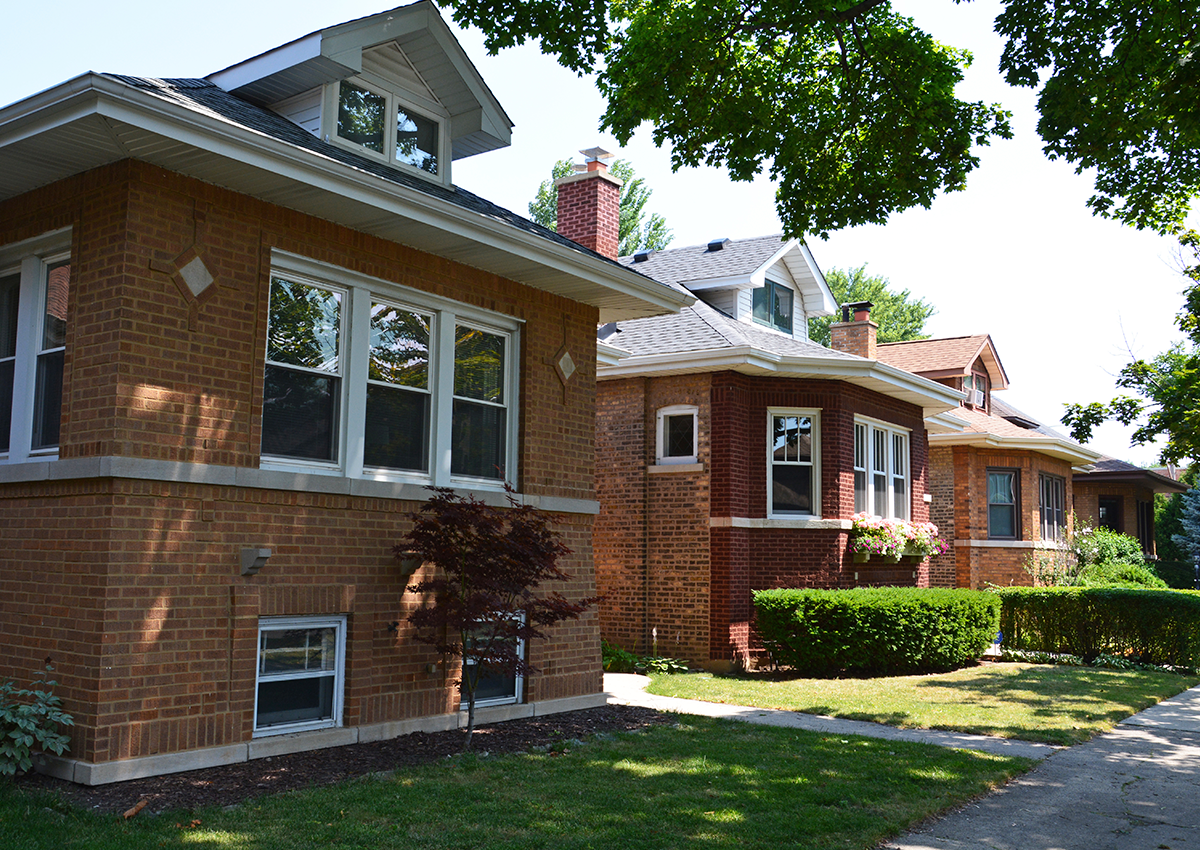 Lending Equity Ordinance
Working to close the racial wealth gap.
What is the Lending Equity Ordinance?
Passed on Sept. 14, 2021, the Lending Equity Ordinance increases transparency and public input in selecting the city's banking partners. This initiative is a response to data and community reports that unequal access to mortgage loans is still a major barrier to household wealth and neighborhood growth. 
Spearheading the Initiative
NHS, in partnership with the Housing Policy Task Force, led the movement to create accountability and change an inequitable system.
The Ordinance:
Publishes data collected through the City's RFP process on the City of Chicago website and Data Portal, including lending data by race, gender, and census tract.
Creates additional data submission requirements for city depository applicants, including residential and home equity loans by census tract, loan denial rates and reasons by race, gender and census tract; the number and locations of banking facilities by census tract, demographic data on bank employees, and more.
Requires at least one subject matter hearing held annually by a joint committee of the Committee on Finance and the Committee on Housing and Real Estate between September and October of each year.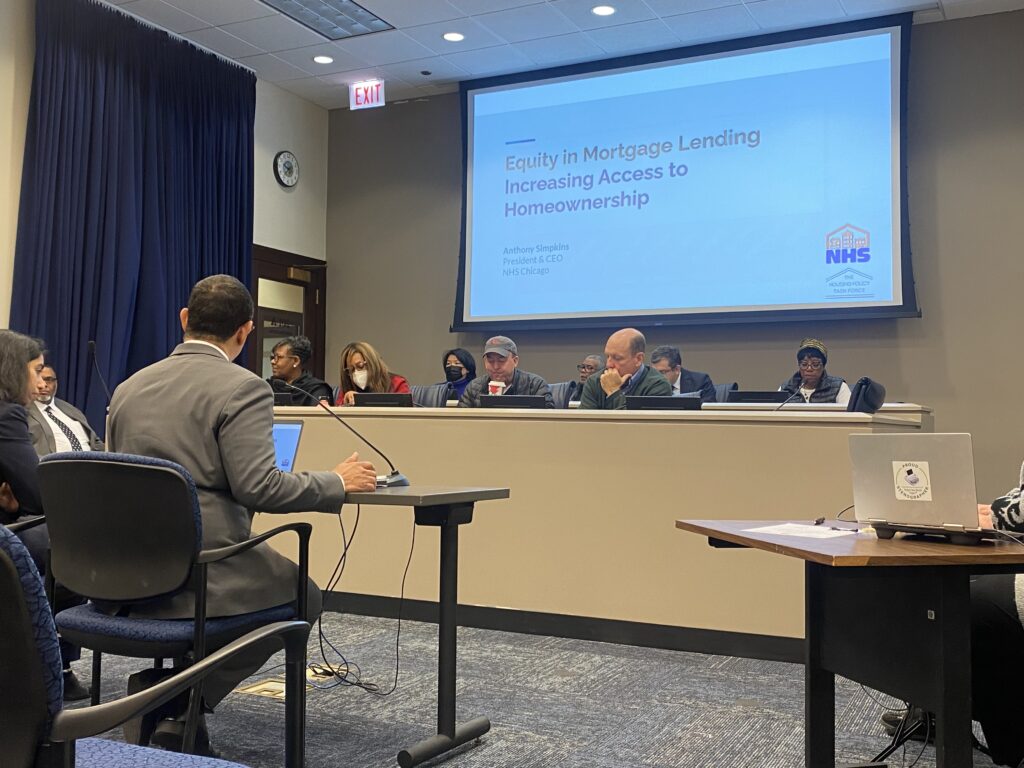 "The Chicago Lending Equity Ordinance represents a critical next step in creating transparent standards in how the City chooses its banking partners accordingly."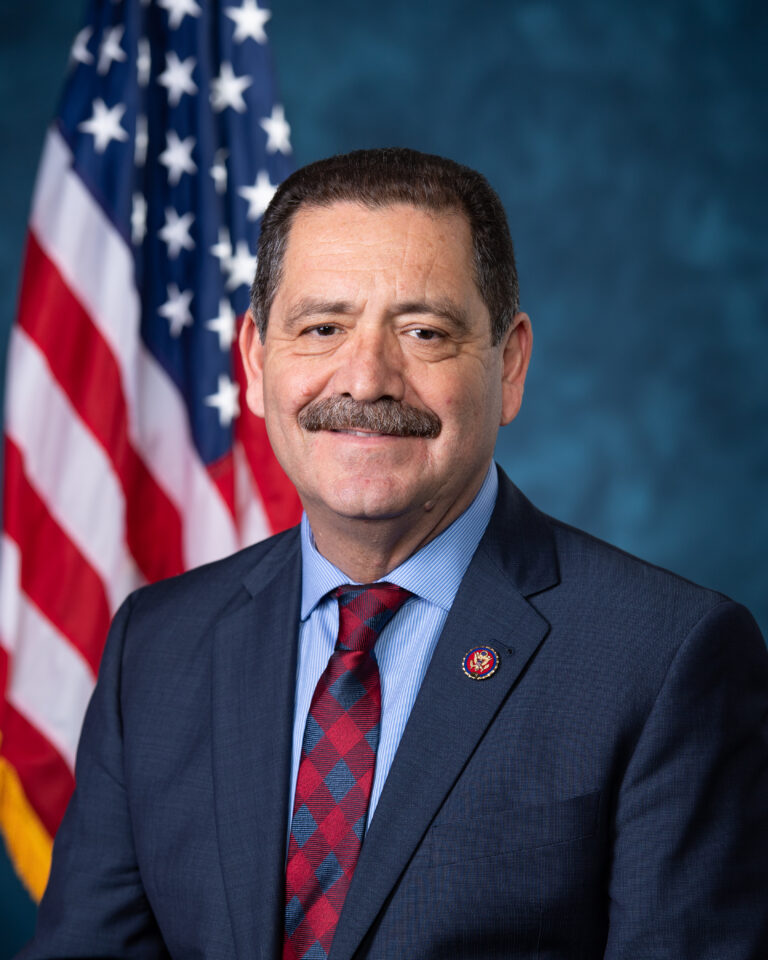 "Chicago's Lending Equity Ordinance is a great tool to increase transparency about what financial institutions are doing to support equity in lending, hiring, as well as brand locations. I'm proud to support it."
Have questions about our policy work? Email us at outreach@nhschicago.org