Education
We empower future homeowners by helping them make smart decisions during the process.
Education And Counseling
Our HUD-certified Housing Counselors help individuals navigate the entire housing spectrum, from renter resources, to the homebuying process, to home maintenance and financial stability.
For each of the stages in your housing journey, we offer detailed classes and personalized counseling to support you every step of the way.
Sign up for one-on-one counseling sessions by using our NHS Client Portal.
Homebuyer Education
Our comprehensive course will guide you through the entire homebuying process. We'll focus on budgeting, improving credit, searching for a home, the closing process and down payment assistance programs.
9AM - 1PM
Financial Literacy
Whether you are planning to purchase a home or simply need to improve your finances, this workshop will prepare you for financial security. Learn how to develop a spending plan, reduce your debt, and increase your credit score.
6PM - 8PM
Foreclosure Prevention
We will help you better understand the foreclosure process by discussing home retention and explaining non-retention options, loan modifications, mediation and available mortgage assistance grant program information.
6PM - 7:30PM
Overcoming Barriers to Renting
Join NHS and Teamwork Englewood in discussing a guide to common rental barriers and steps you can take to overcome them. We'll cover fair housing laws, credit and income requirements, and tips to start your apartment search. We will also learn about Teamwork Englewood's quality of life initiative and the support they offer to renters in the community.
6PM - 8PM
Owner-Occupant Landlord Training
Navigate the complexities of the rental industry. This three-hour training session will provide the necessary information to ensure you follow all tenant screening, owner and tenant rights and responsibilities, Landlord-Tenant relationships, and fair housing laws and regulations. You'll also gain insight into the recommended measures to avoid common rental headaches – perfect for newcomers unfamiliar with the rental industry.
6PM - 9PM
All Courses & Seminars
Explore the categories below for a list of courses and seminars that best meet your needs.
Free 1:1 Sessions
Meet with a HUD-Certified Homeownership Counselor to:
Create a plan to achieve your financial goals
Get personalized advice for all your questions
Prepare for homeownership
Reduce housing costs and learn about available financial assistance
Avoid foreclosure and facilitate communication with your servicer
Sessions are available over the phone, zoom or in person, but slots fill up quickly!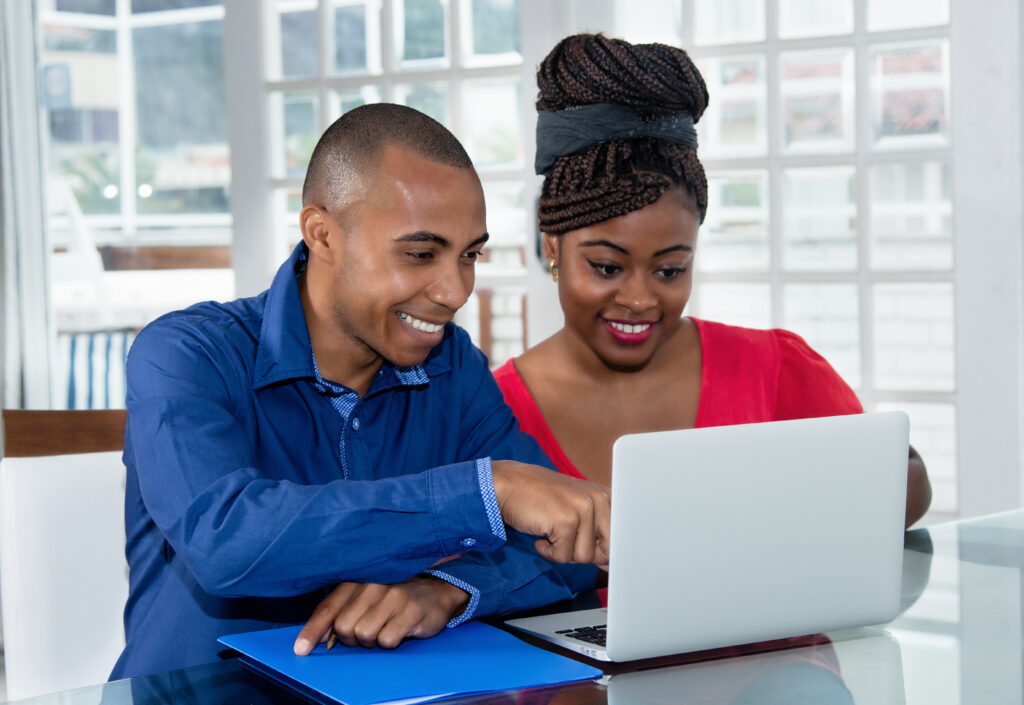 Online Education at Your Own Pace
Complete Homebuyer Education with eHome, an online education tool. Proceed at your own pace through six modules, which are also available in Spanish. The regular cost of this course is $99, but use the discount code NHSC49 for a significant reduction in price to $50.
eHome also offers a free, self-paced foreclosure prevention course covering home retention options, the foreclosure timeline, and resources available to help save your home.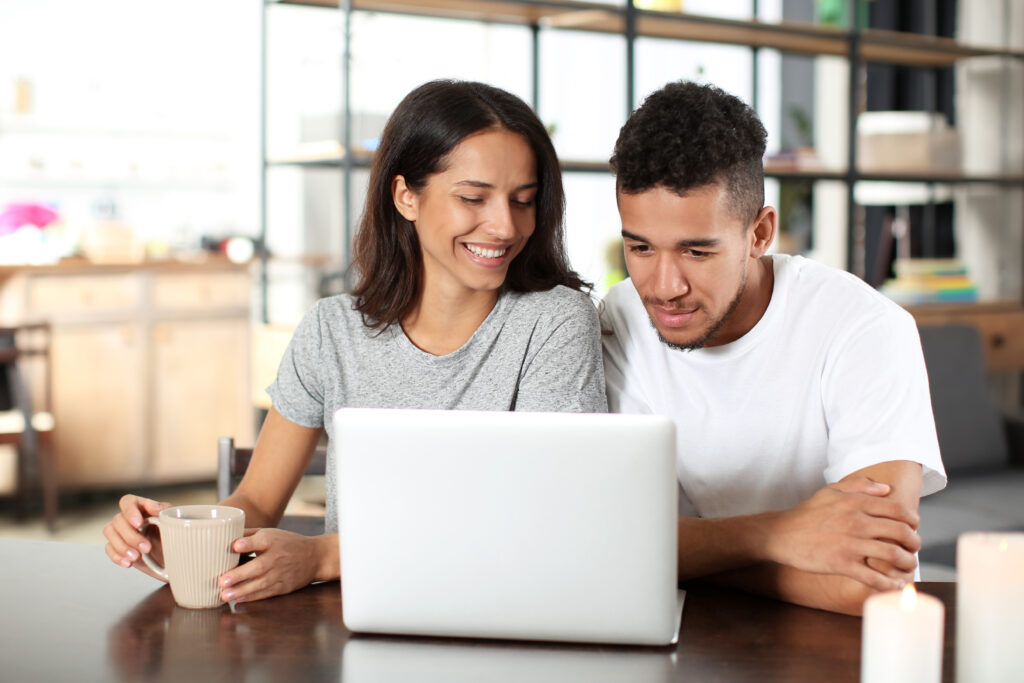 Let's Get Started
Sign up below to receive monthly notifications on courses and seminars being offered.
Have more questions? Email us at homeownership@nhschicago.org or call NHS Client Services at 773.329.4111.