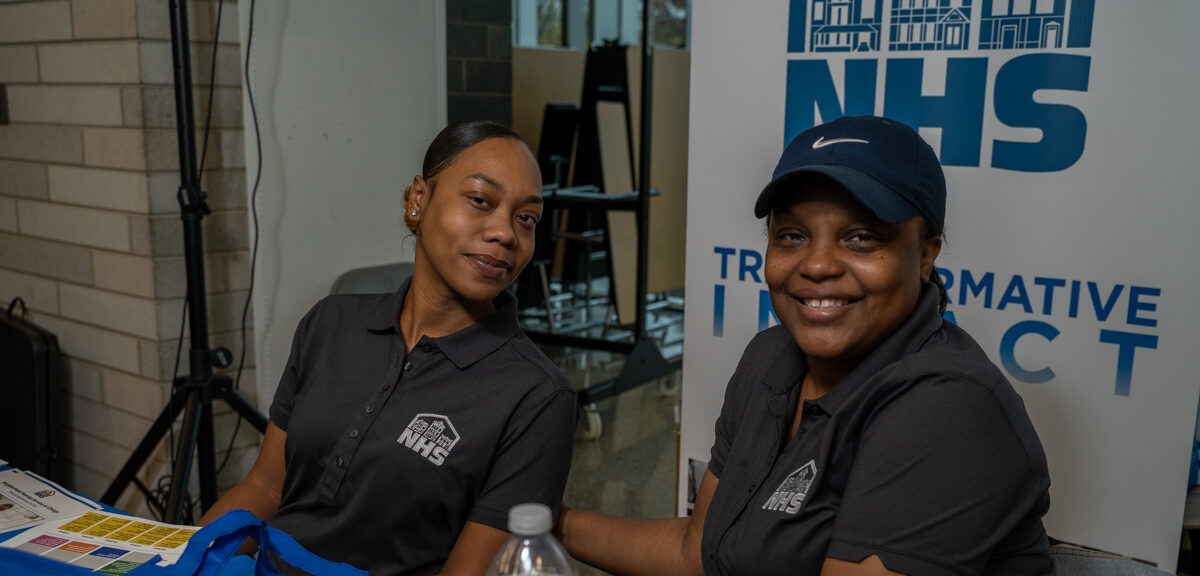 Careers
Do you believe in the power of homeownership to transform communities?
We are hiring!
When you join the Neighborhood Housing Services of Chicago team, you get more than a paycheck. Our contributions power the shared vision of dynamic, safe, and sustainable neighborhoods where people lead change and improve their future through investing in their homes and community.
Our work takes talented, knowledgeable, and highly creative people working in tandem to deliver outcomes for our clients. The knowledge and skills of our team members makes fulfilling our mission possible.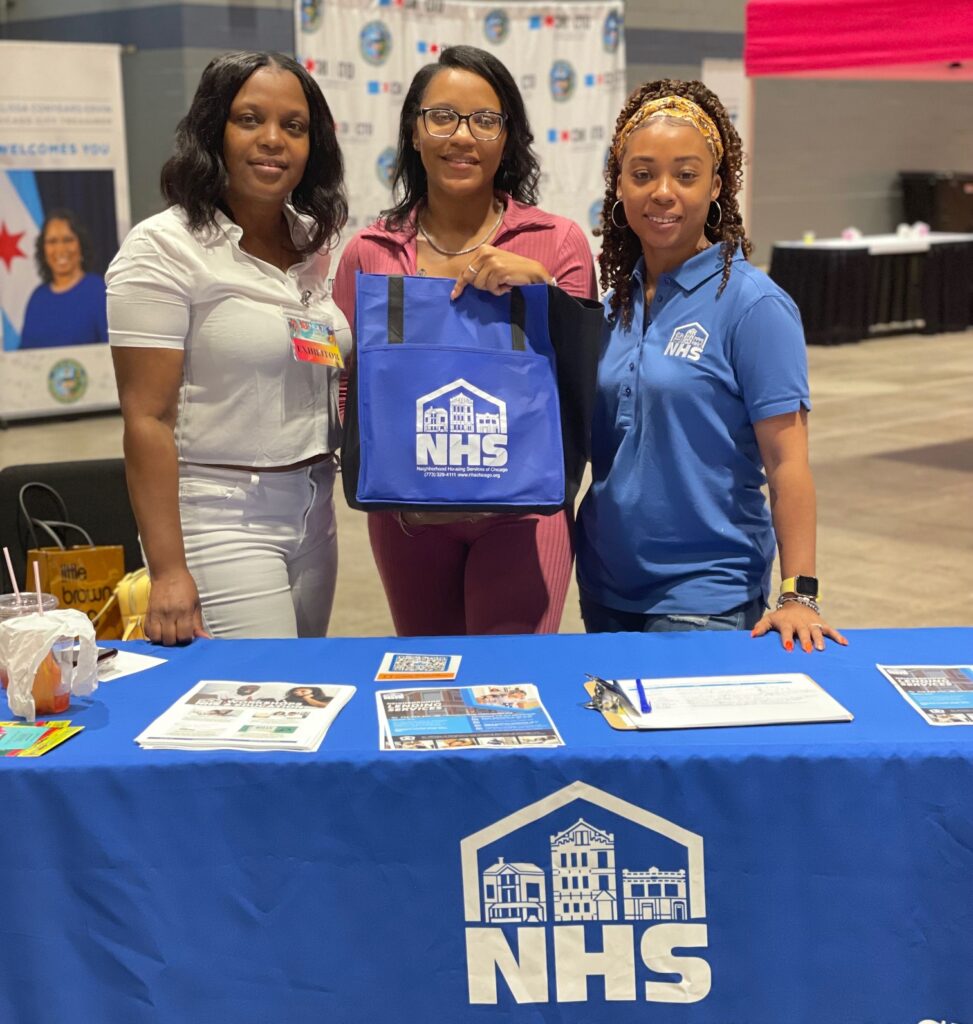 Join our team!
We are motivated by the common passion and determination to revitalize communities, build stronger neighborhoods, and help families actualize their dream of homeownership.