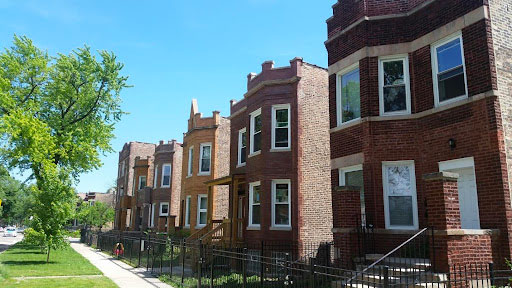 Emergency Housing Assistance Grants
Emergency assistance funds are made available by the State of Illinois, Cook County, the City of Chicago, and/or other private resources to assist low-to-moderate income households experiencing economic hardships.
If you need financial assistance with your rent, mortgage, or utility bill, please check the resources below (income limits generally apply).
Mortgage Assistance
Illinois Emergency Homeowner Assistance Fund (ILHAF)
The Illinois Emergency Homeowner Assistance Fund program is open and accepting applications.
Apply now
Rental Assistance
The State of Illinois, Cook County, and City of Chicago have new emergency rental assistance programs to support households affected by the COVID-19 pandemic. The Preservation Compact lists all available assistance programs and relevant program dates.
Illinois Rental Payment Program (ILRPP)
The Illinois Rental Payment Program closed January 9, 2022. If you need help following up on your application with the Illinois Housing Development Authority (IHDA), please call Neighborhood Housing Services of Chicago at 1-800-831-7949 or email EmergencyAssistance@NHSChicago.org.
Illinois Department of Housing Services (IDHS)
While the Illinois Rental Payment Program is closed, rental assistance from the Illinois Department of Human Services (IDHS) is still available. Please check their network of providers in your area for assistance in applying for rental assistance through IDHS.
Utility Bill Assistance
ComEd Utility Bill Assistance Program
The new Bill Payment Assistance Program provides grants of up to $500 for income-eligible customers whose accounts have a past due balance. This program also provides grants of up to $150 for income-eligible customers with no past due balance. ComEd's goal is to keep powering your life, especially through the tough times when you need a hand.