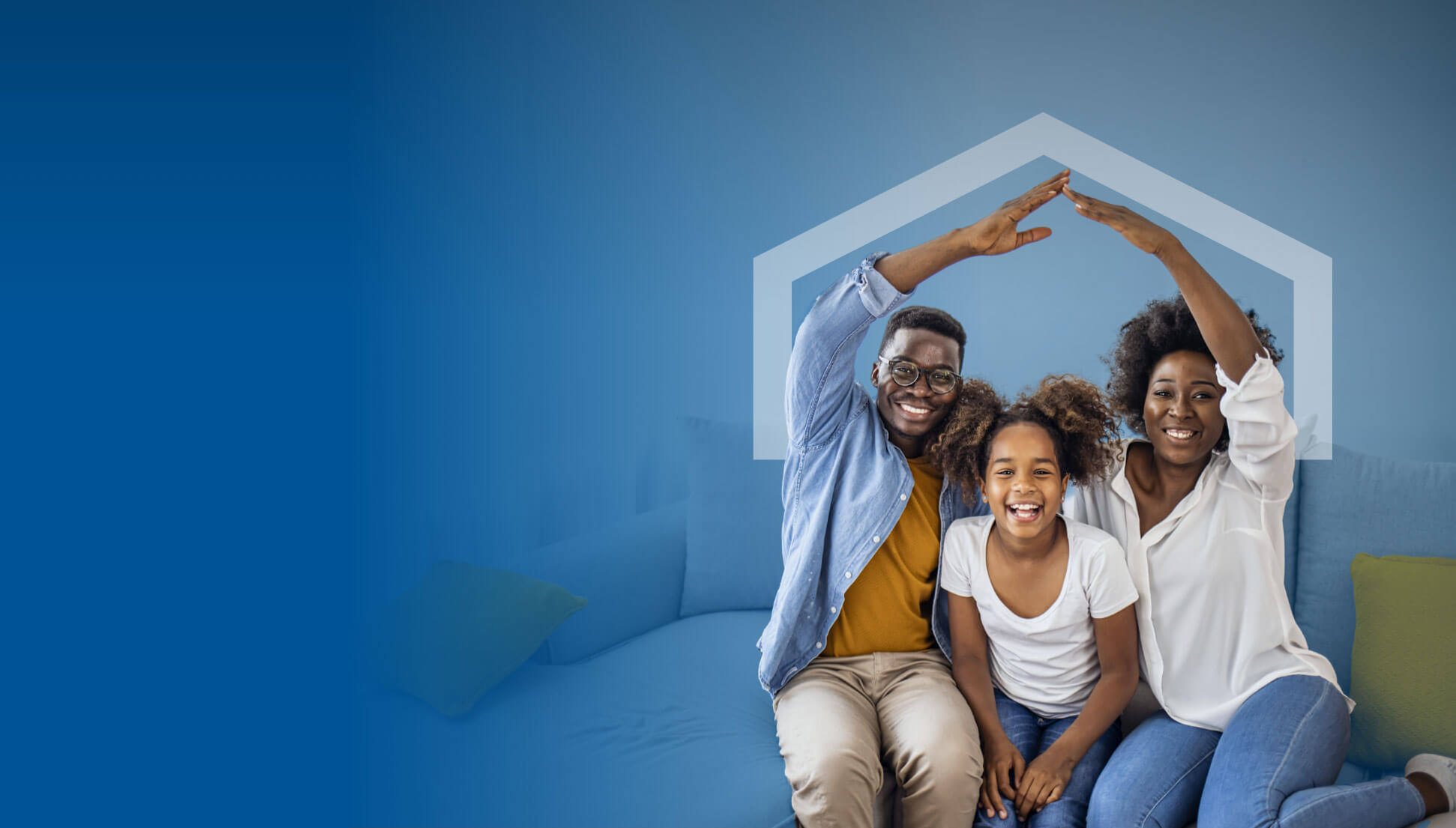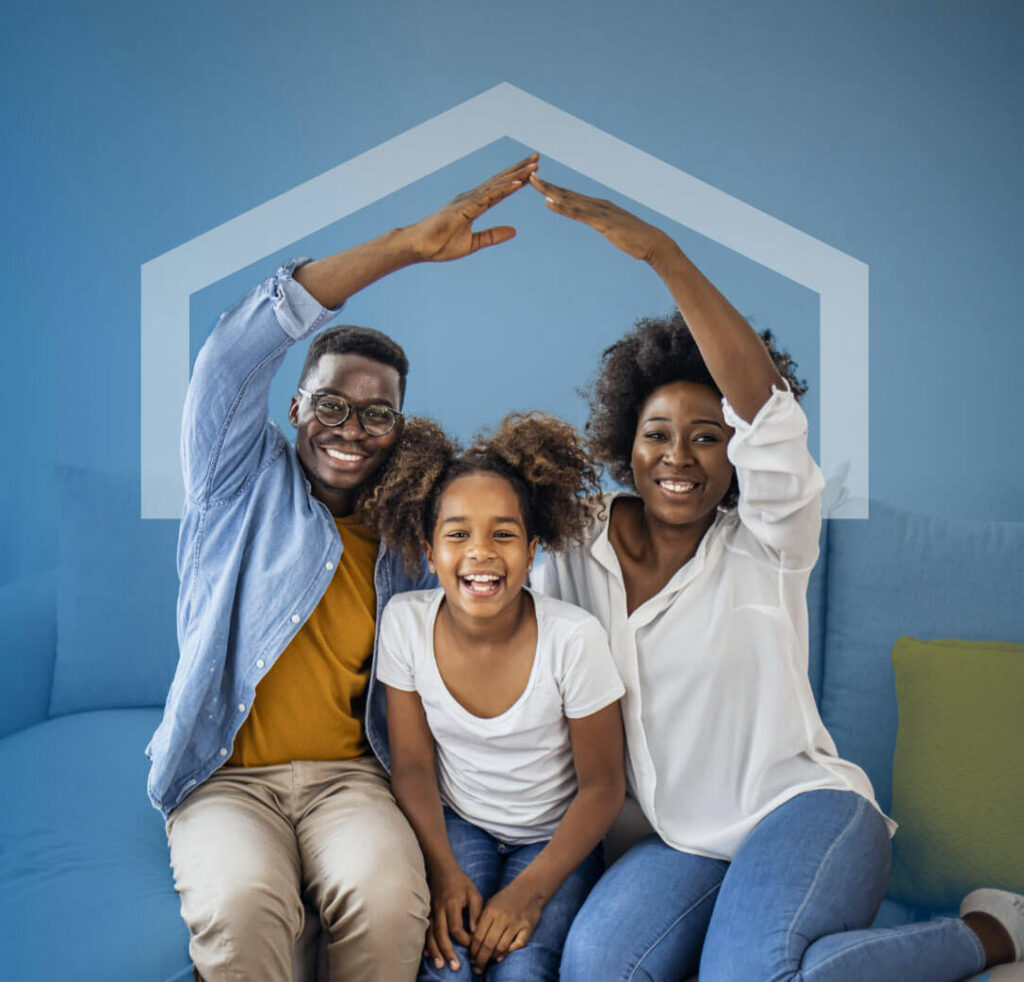 Empowerment Through Homeownership
Neighborhood Housing Services of Chicago
Rooted in Neighborhoods. Investing in People.
Who We Are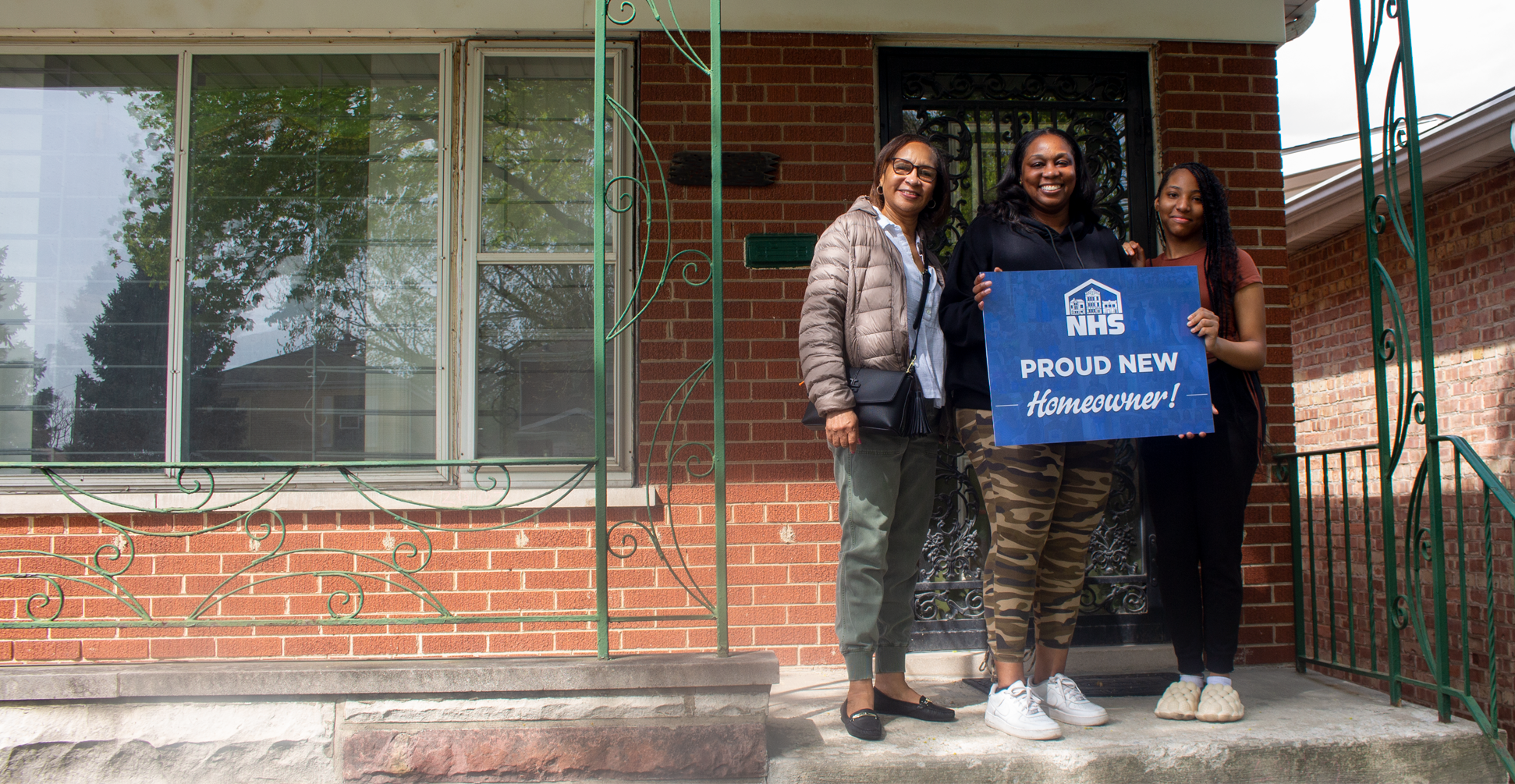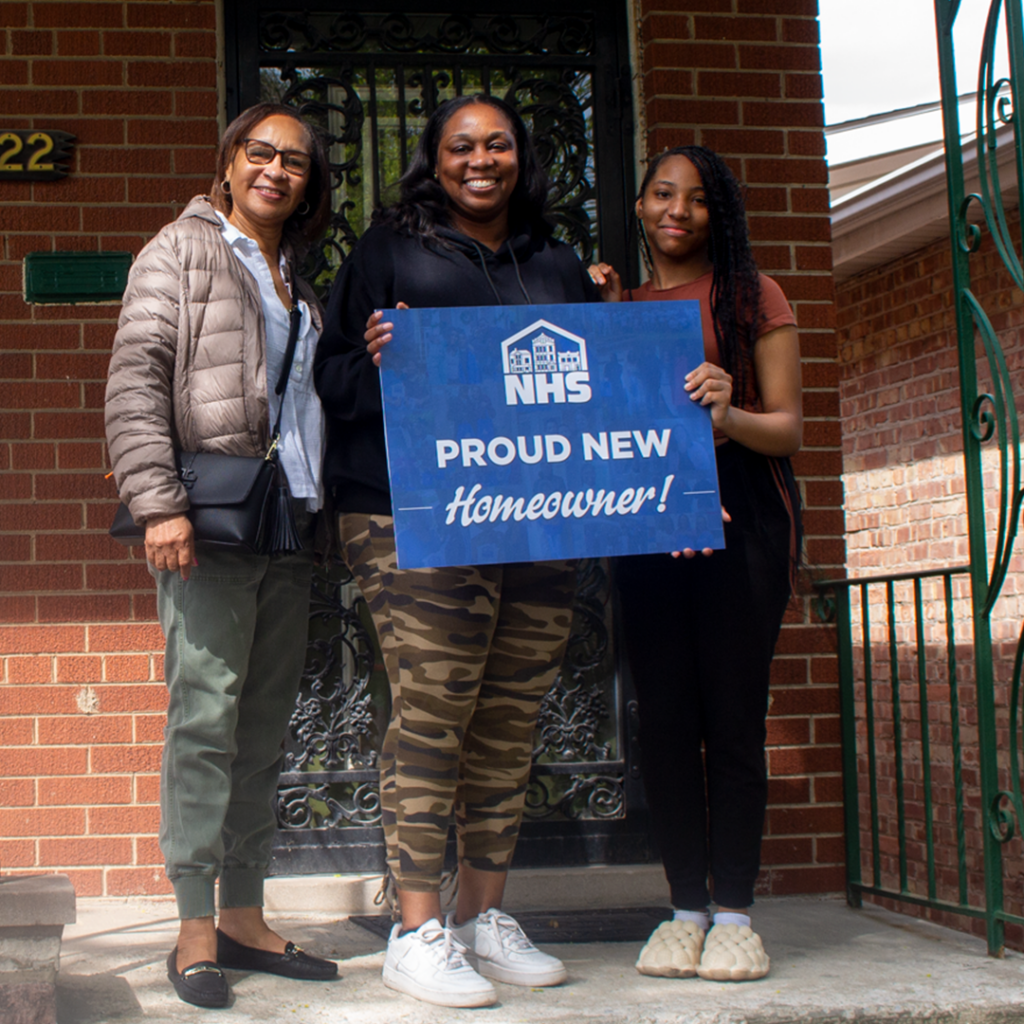 Stop Renting, Start Owning
Neighborhood Lending Services
Get up to $30,000 in down payment assistance!
View Mortgage Options
Our Value
Homeownership is an incredibly important part of people's lives. We champion racial and economic equity as a tool to uplift communities. We're working to create thriving, mixed-income neighborhoods of choice and prosperous communities residents are proud to call home.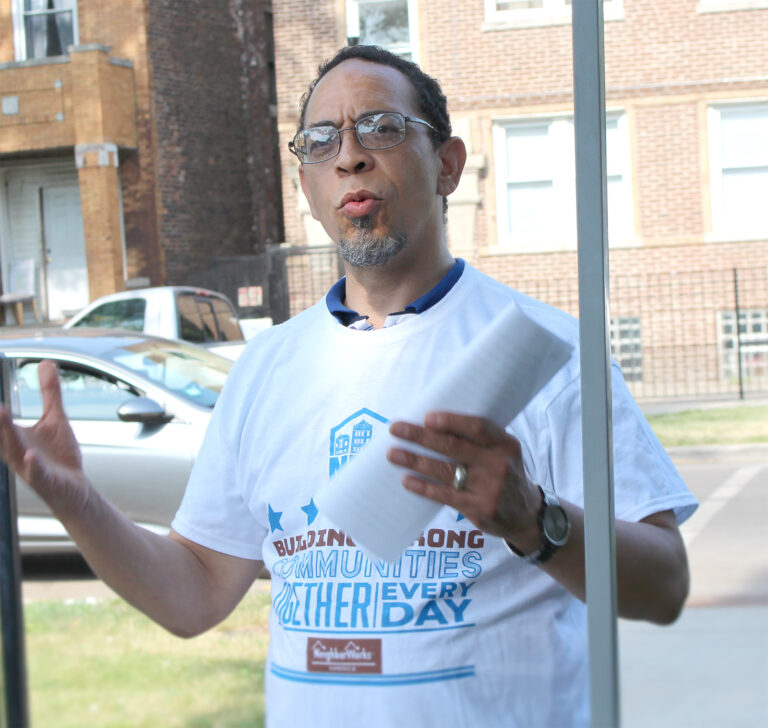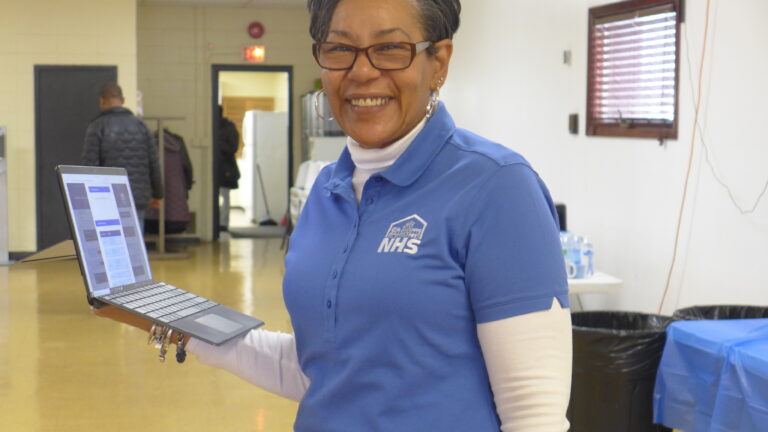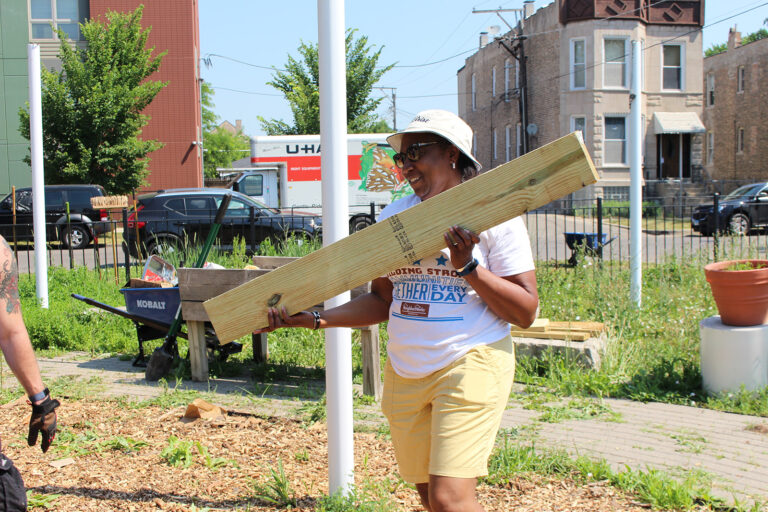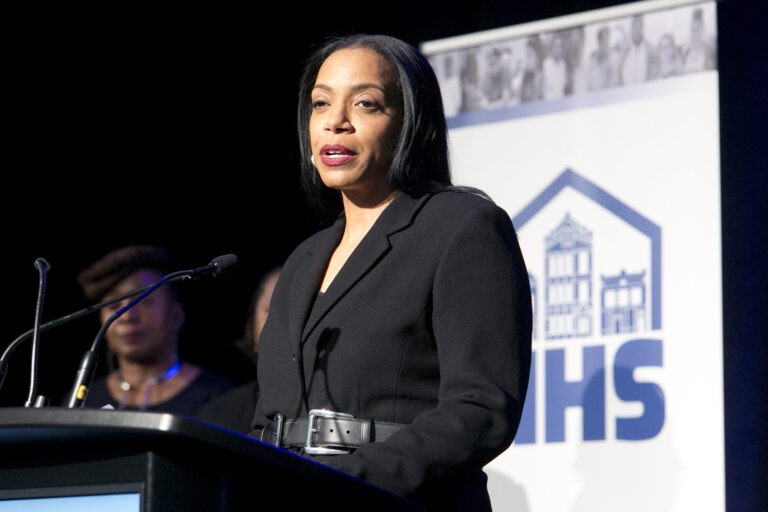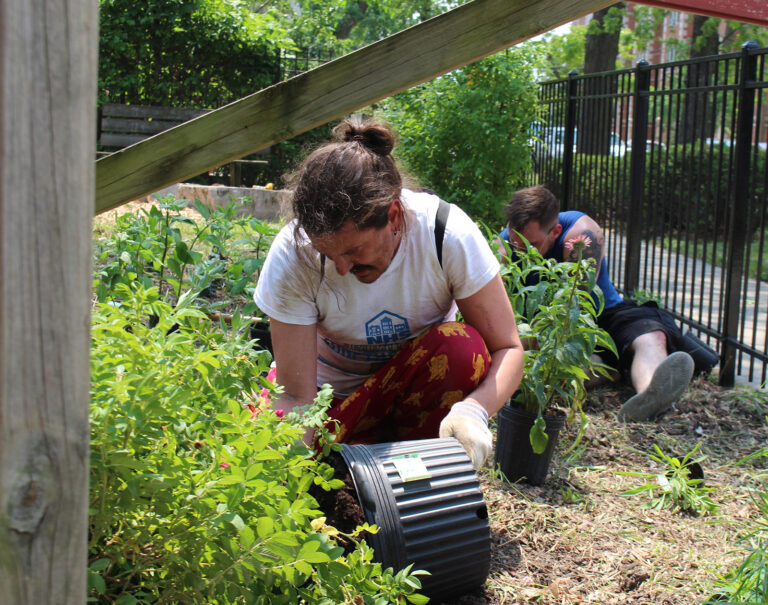 Give Today!
Your generous support enables us to continue to make tremendous strides in advocating for working families while strengthening and stabilizing neighborhoods.
The Home Ownership Cycle
Building Your Financial Worth for Generations to Come
Deciding To Buy A Home
You want more. More space, more privacy, more tax deductions, to make more money, or simply more stability for you and your family. Buying a home can satisfy all these needs and more. Whether it is time to move out of your parents' basement, trade-in apartment living, or put down roots in one of your favorite neighborhoods, NHS will be with you every step of the way to help you turn your dreams of owning your own home into a reality.
Preparing To Buy A Home
Now that you have made the big decision to buy a home, the hard work begins – getting into financial shape. Let NHS be your financial coach to get you mortgage-ready.
Our team will review your current finances to assess how close you are to qualifying for a home loan. Our financial workshops and one-on-one sessions with HUD-certified housing consultants assist you with addressing any credit issues, lowering your monthly expenses, finding down payment resources, budgeting, and creating a savings plan.
Buying A Home
Knowledge is power, and that includes when buying a home. The more you know about the process and pitfalls, the more likely you are to find your ideal home for a mortgage you can comfortably afford. The great decisions you make now can end up saving you thousands to put toward your other financial goals.
NHS will provide strategies and tools to help you navigate the homebuying process and ultimately negotiate the most favorable terms to make homeownership not only possible, but financially sustainable.
Being A Homeowner
Your home is one of the largest purchases of your life. With your purchase comes great responsibility to maintain and protect your property. Our knowledgable team at NHS offers workshops such as rehab and estate planning as well as home improvement loans and grants to make critical repairs or improvements that will raise your property values.
Maintaining Financial Stability
Life happens, so you need to be prepared for those economic shocks, such as a job loss, that may threaten your ownership status. Acting quickly will protect you from possibly losing one of your biggest investments and most important asset. No need to weather the storm alone. If you are experiencing an adverse life event, NHS' housing consultants will help you find financial solutions and resources to make sure your home stays in your family or if you need to sell, you get the most for your investment.
Creating Thriving Neighborhoods
We believe that when people own their homes, neighborhoods thrive. Homeowners take care of their properties enhancing the look of the neighborhood. They generate tax revenue that goes toward improving neighborhood infrastructure. They spend money locally and support small businesses in the community. When homeowners get civically involved, they ensure that their neighborhood remains a fun, healthy, and safe place to live.
NHS continues to work for you long after you settle into your new home. From our community initiatives to advocacy efforts, we work to make sure you have access to the essential resources you need to set you up for success.