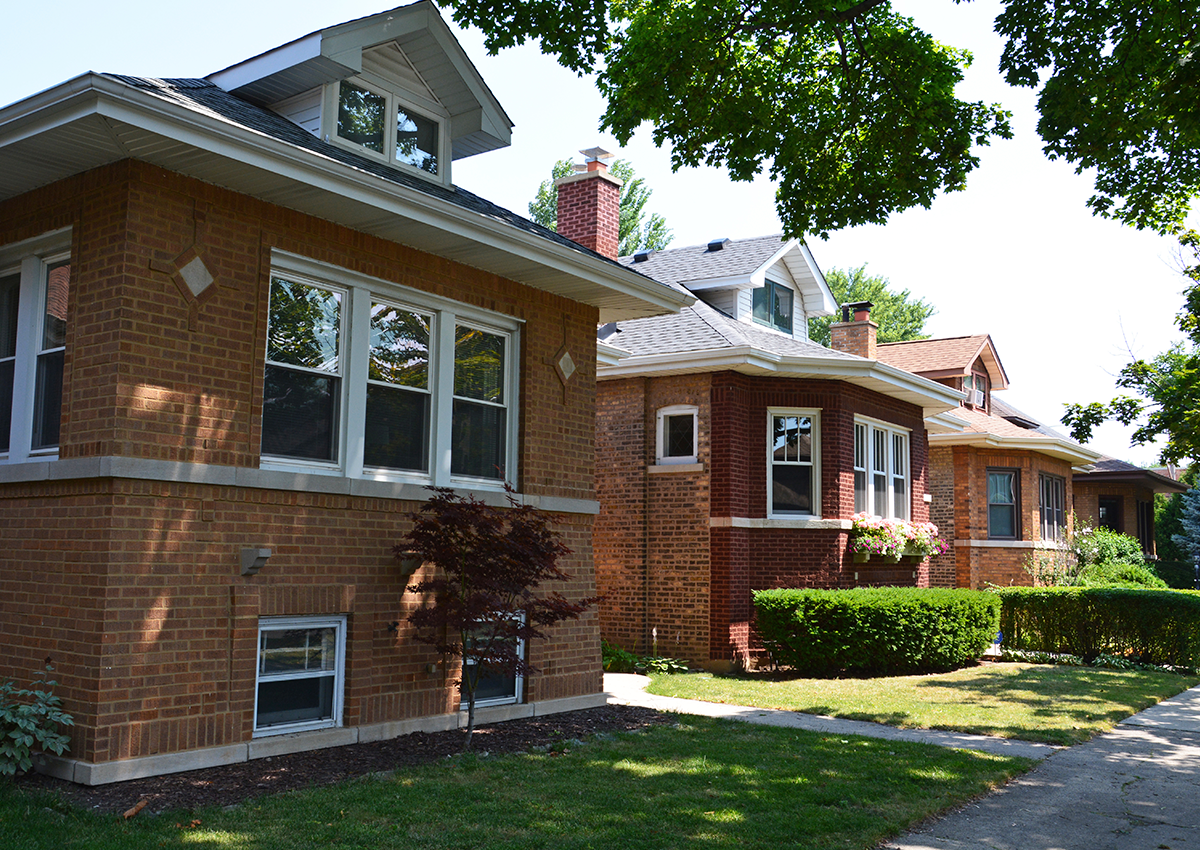 Down Payment Assistance
We're here to help you reach your homeownership goals!
You could receive up to $30,000!
We know that saving for a down payment is the biggest barrier between you and homeownership. That's why our expert lending team identifies any down payment grants you may qualify for. Our goal is to make homeownership more attainable for families across Chicago.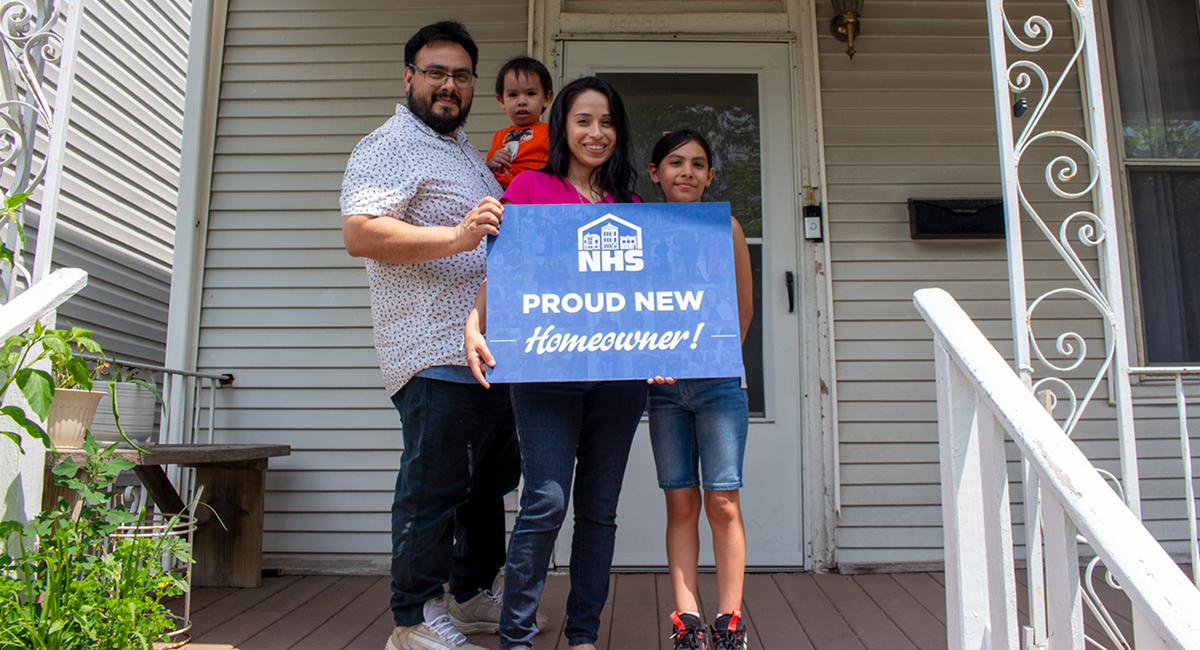 Ready to buy?
Choose Neighborhood Lending Services (NLS) and see if you're eligible for down payment and closing cost support!
After submitting an application, one of our loan originators will reach out to discuss your options.
Have more questions? Email us at homeownership@nhschicago.org or call NHS Client Services at 773.329.4111.