Homebuyer Education
Knowledge is power. That's why we walk you through the
entire homebuying process.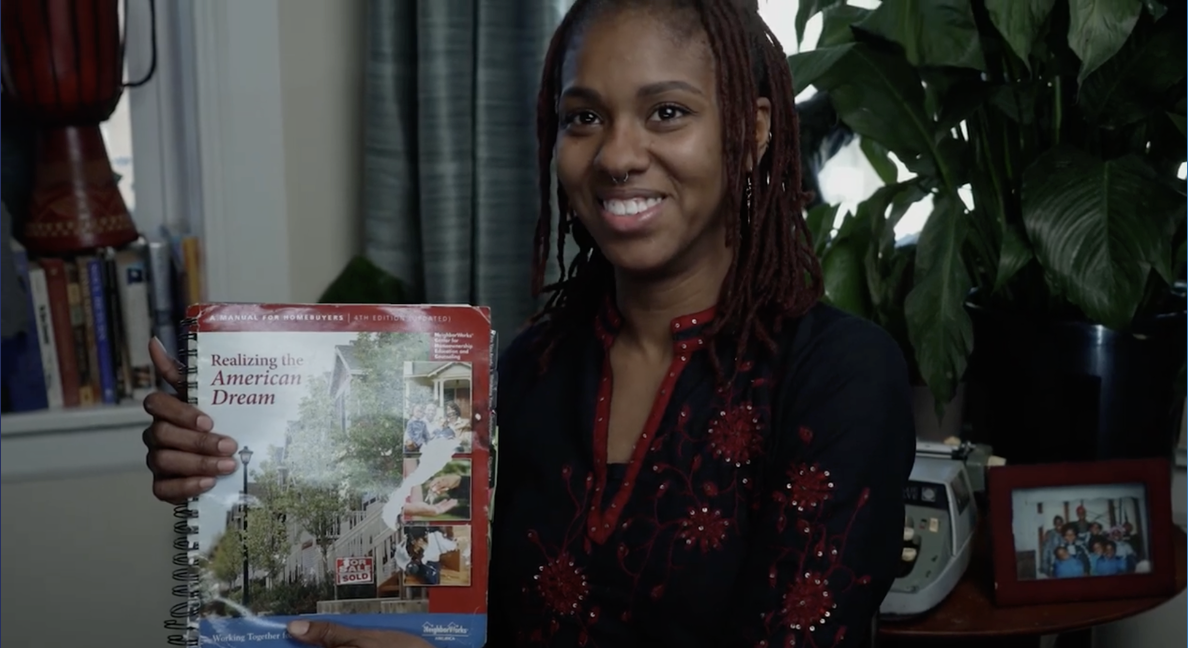 Preparing homebuyers for success
0
Participants in Homebuyer Education Course
Start with Our Signature Course
The most comprehensive homebuyer course out there! Our HUD-certified Housing Counselors go in-depth on topics such as:
Budgeting
Improving your credit
Inspections
Understanding the closing process
Down payment assistance programs
There's a reason over 50,000 residents have taken this course!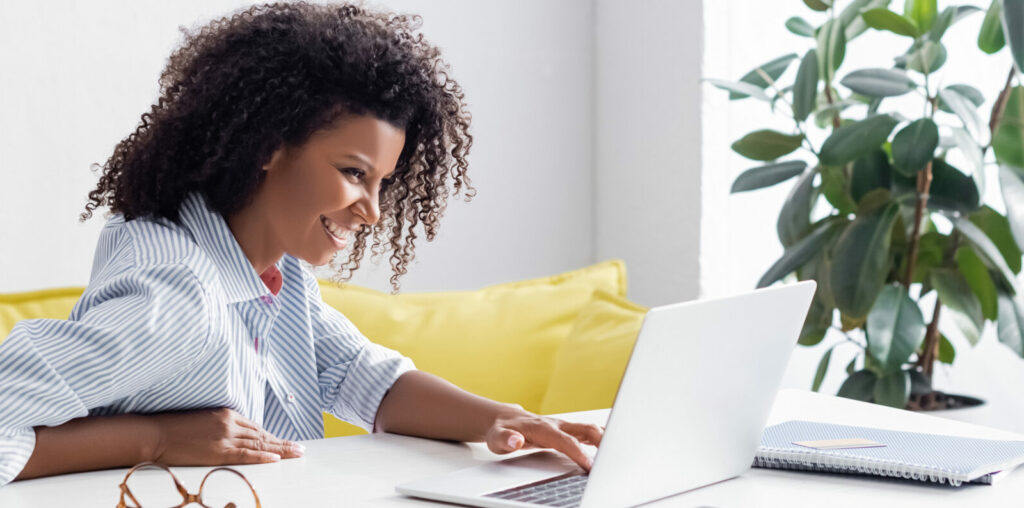 One-on-One Support
After completing our Homebuyer Education Course, meet with a Housing Counselor to develop a more personalized plan to help you realize your homeownership goal. Our team will put you on the path to success by reviewing your specific situation.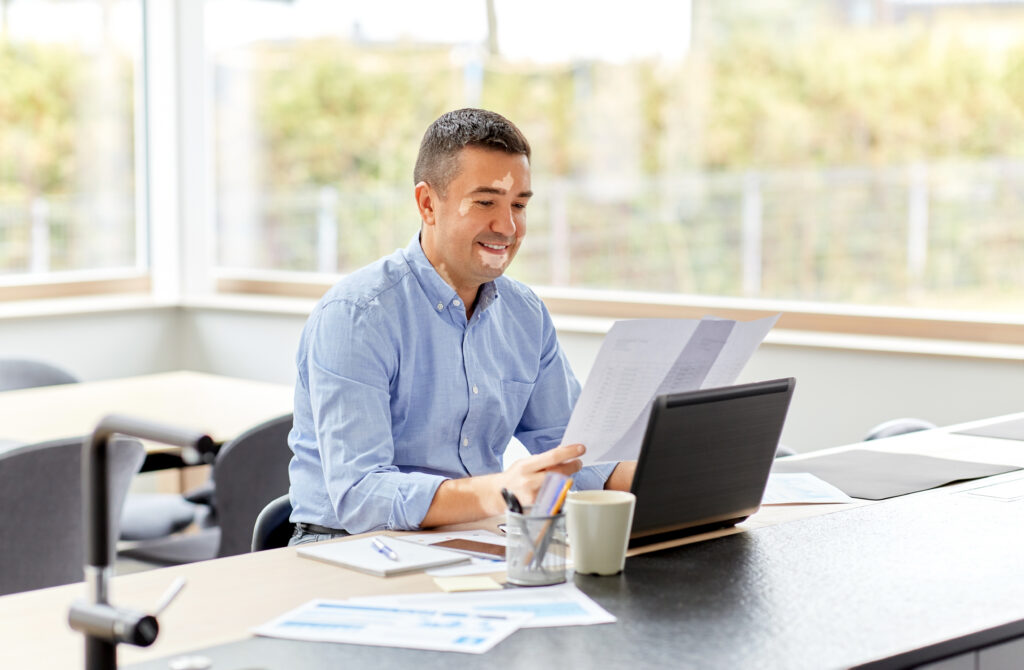 Go at Your Own Pace
Complete Homebuyer Education with eHome, an course. Proceed at your speed with six informative modules, which are also available in Spanish. The regular cost of this course is $99, but use the discount code NHSC49 for a significant reduction in price to $50.