Real Estate
Supporting community revitalization through the repair, rehabilitation, and the construction of affordable homes.
NHS Realty Services
NHS brokers are driven by our mission of making homeownership possible and sustainable. We are focused on either finding and getting you into the house you love at a price you can afford or getting you the most value for your home when you are ready to sell. Start a conversation today to begin your search for your new home.
Wanted: General Contractors
NHS manages several home improvement programs annually in historically underserved neighborhoods on the South and West Sides of Chicago and in the South Suburbs. We need your expertise to help us ensure that all residents live in safe and healthy homes.
We are looking for:
General Contractors
Roofers
Lead Assessments Specialists
Lead Abatement Specialists
Companies that do small accessibility repairs
Interior Designers
Architects
General requirements:
Must have a City of Chicago general contractors license or a home repair license
EPA/RRP Lead paint Certification or proof of enrollment in a state sanctioned provider
Worker's Compensation Insurance (minimum coverage $100,000)
General Liability Insurance (minimum coverage $1 million)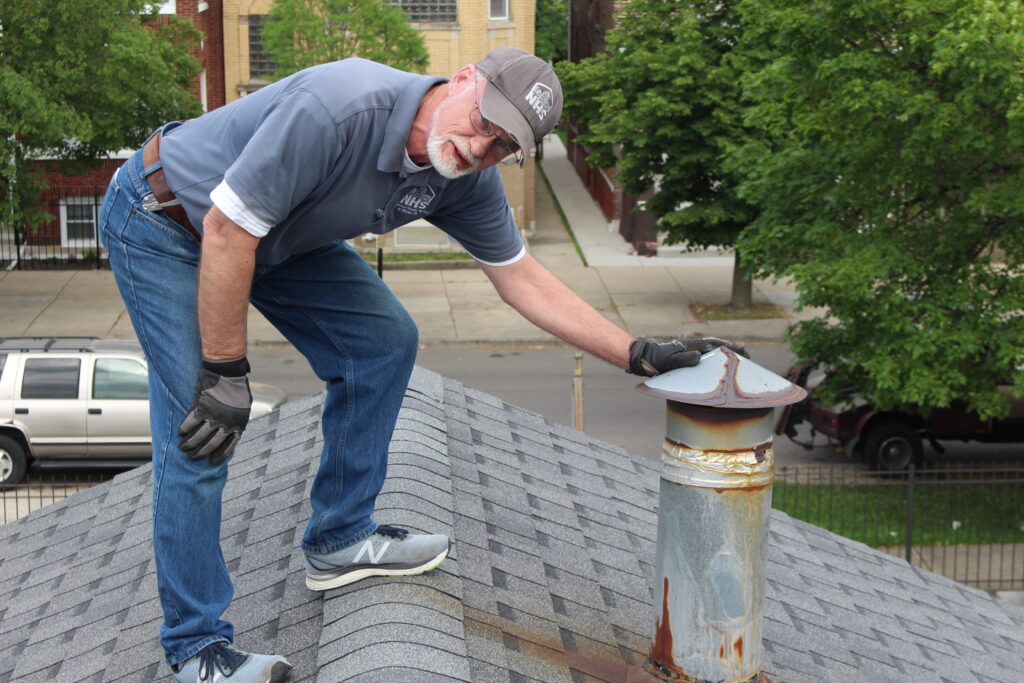 Receiver Liens
Active liens on properties are the result of building repairs and other activities performed under court-appointed receivership through the City of Chicago's Troubled Buildings Initiative for one to four unit properties. Whether you are a property owner or acquiring a property, you need to address any liens to clear the title.
NHS Redevelopment Corporation
The NHS Redevelopment Corporation (NHSRC) was formed in 1978 to preserve and stabilize vacant and occupied properties, particularly in distressed communities, and also create more available affordable housing through rehab and new construction of single-family homes.