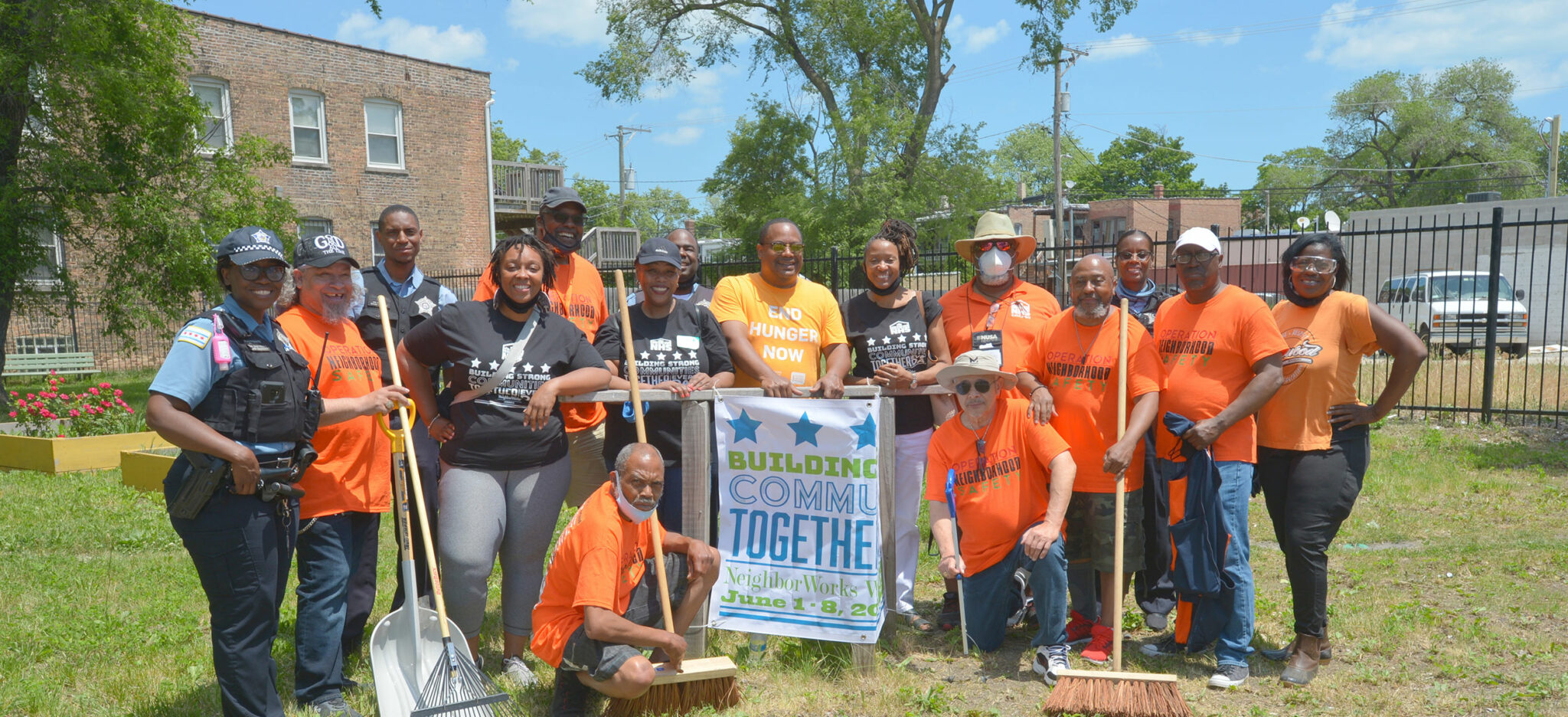 Funders & Investors
On behalf of the thousands of families who benefit from your support, we acknowledge and thank the partners that are dedicated to creating vibrant neighborhoods all are proud to call home.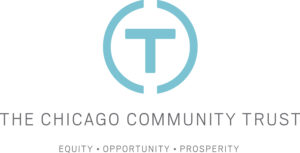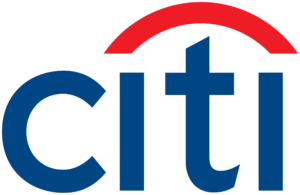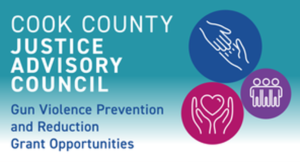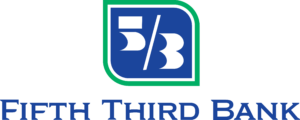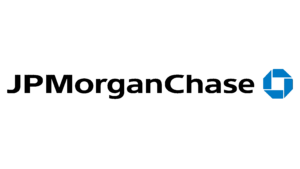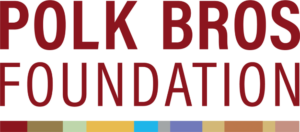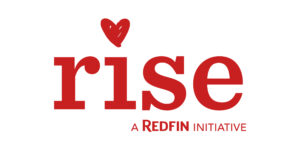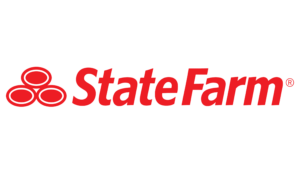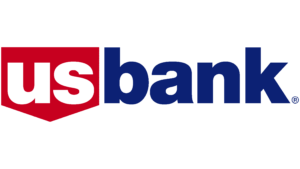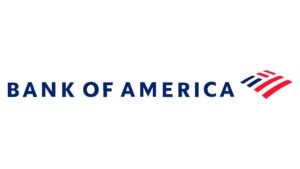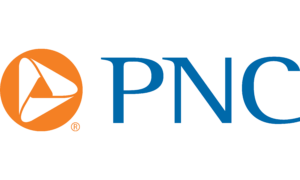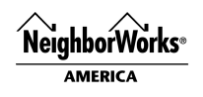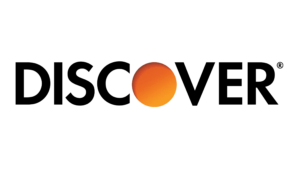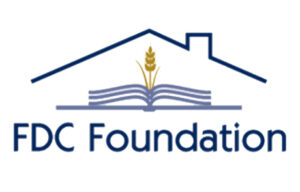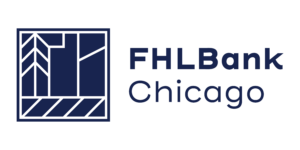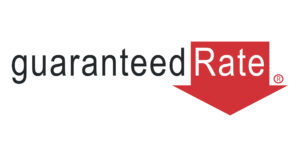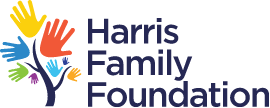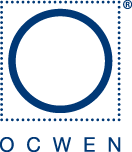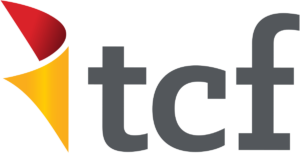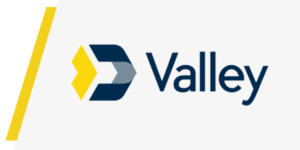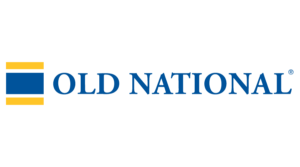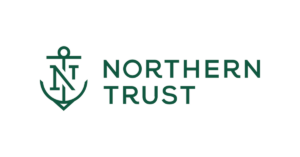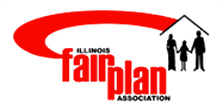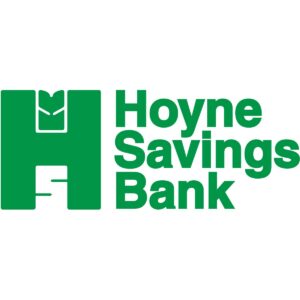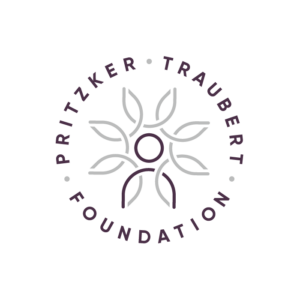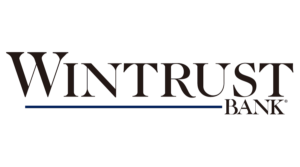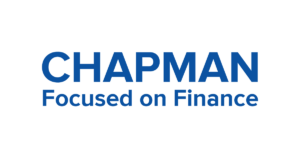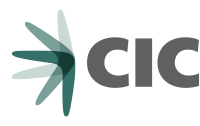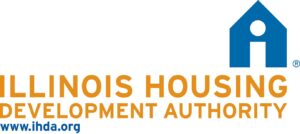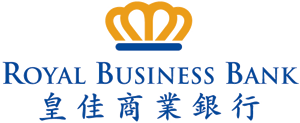 $1,000 – $4,999
Alliant Mesirow     Amalgamated Bank of Chicago    BankFinancial
Burling Bank    Central Federal Savings & Loan Fund    Cook County Legal Aid
Crea, LLC    Johnson & Johnson    Landon Bone
Mutual of America    Ponce Bank    Raila & Associates
Ross Family Foundation    Teamwork Englewood    The Resurrection Project
The University of Chicago
Individual Donors
$25,000 and above
Thomas FitzGibbon
Bruce Gottschall
Edward J. Williams
$1,000 – $25,000
Jason Evans     Kristin Faust    Lawrence Grisham
Sean J. Heath    Tony Hernandez    Charles M. Hill
Thomas H. Hodges    Jerry Lumpkins    Adele and Roland Martel
Bruce Martin    Andrew Mooney    Scott Nagel
John E. Neal    Christopher Nielsen    Michelle Recker
Marvin Rotstein    Bryan Smith     Pamela & Charles Smith
Peter Stickler    William Towns    Caroline Unger    Theodore Wiemann
Give Today!
Your generous support enables us to continue to make tremendous strides in advocating for working families while strengthening and stabilizing neighborhoods.