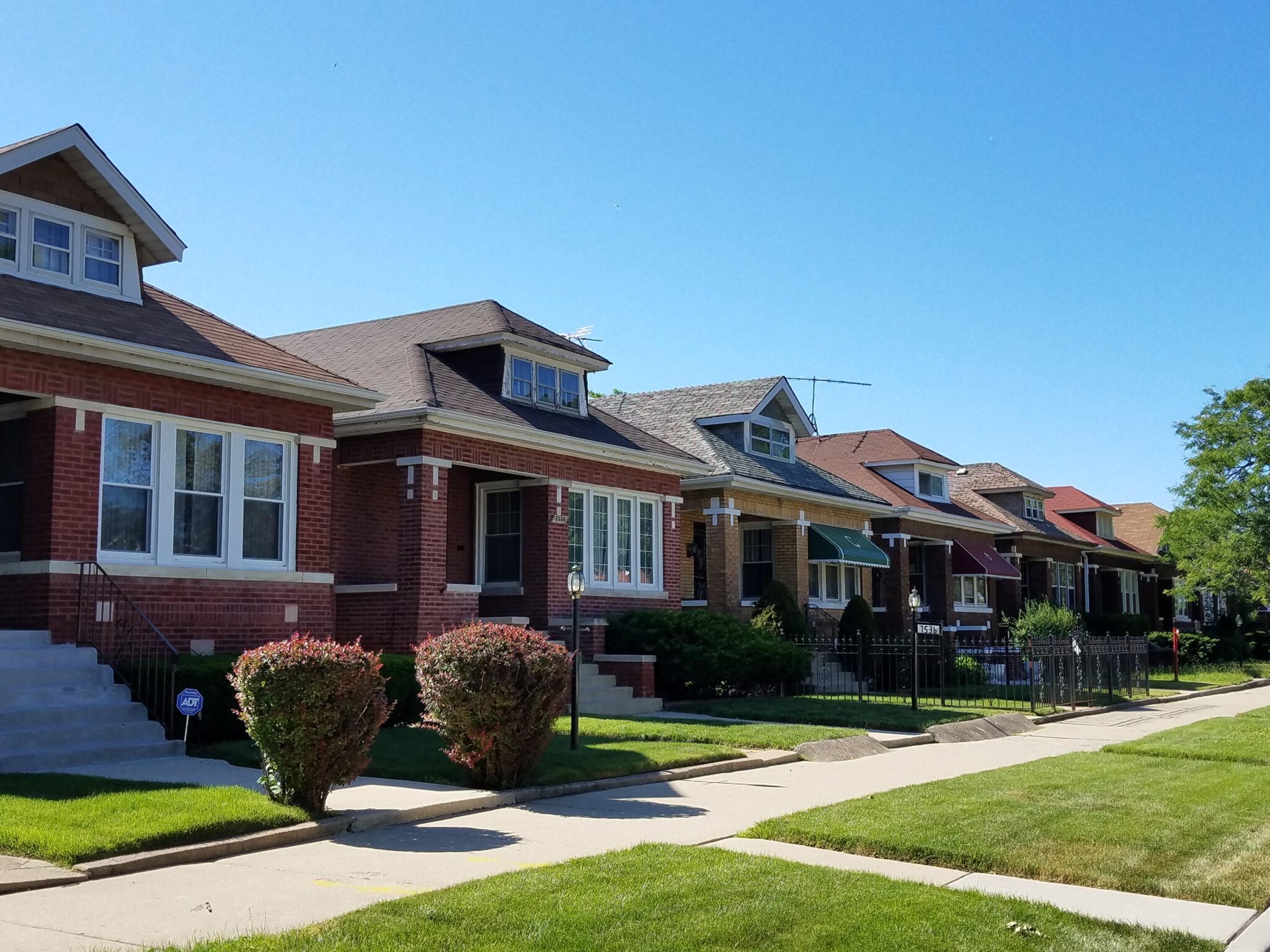 Homebuyer Education
Frequently Asked Questions
FAQ
Can I get a copy of the presentation?
Unfortunately, because this class is tied to a certificate, we are unable to share the presentation or a recording. However, we have many of our handouts linked here https://nhschicago.org/hbe-resources/
How do I obtain my certificate of completion?
After you complete the 8-hour HBE class, you will be emailed a certificate request form. You should complete the form and send it back with either a loan estimate or a closing form. Once those are received by client services, you should receive your certificate within 48 hours.
When will I receive my certificate of completion?
Within 48 hours of sending in your completed certificate request form and your loan estimate or closing form.
How long does the certificate last?
One year from the date of completing the 8-hour HBE course
What's the next step after taking the 8-hour HBE course?
Complete a budget and determine what amount you can afford to pay each month towards a mortgage amount. For more personalized next steps, consider signing up for a 1:1 homebuyer ready assessment with a housing counselor.
How do I sign up to meet 1:1 with a housing counselor?
You can schedule an appointment through our client portal at https://nhschicago.org/ by clicking on the button in the upper right corner, or you can schedule an appointment by calling Client Services at (773) 329-4111
I missed last week's class; how do I make it up?
You can sign up for upcoming classes at https://nhschicago.org/courses/
For Example – If you miss week 1 of the 4-week evening session, you only need to make up the part that you missed. Please reach out to client services if you have any questions.
How do you take attendance?
For our virtual classes, Zoom collects the time you join and how long you remain in the class. You must attend for at least 105 minutes of our two-hour sessions and 3.75 hours of our four-hour sessions.
For in-person classes, if you arrive 15 minutes after the start time, you will need to sign up for a different class. Attendance will be taken at the beginning and end of class to ensure all those remain present throughout the class.
How can I get the contact information for the guest speakers?
For virtual classes, the speaker contact information will be sent out after the class via email.
For in person classes, speaker business cards will be set out on the table.
Can you share a list of resources/handouts for the class?
Can you share a list of financial resources/grants that are available.
My (Spouse, daughter, etc…) is attending this session with me. How can they get credit for attending this class?
To get credit, they will need to register for the class themselves through our website https://nhschicago.org/courses/
However, if you are part of the same household planning to apply for a loan together, only 1 adult is required to be present.
I logged on late or got kicked out due to technical issues, do I need to retake this class?
If you logged in late and your total time in the class was less than 105 minutes for a two-hour session or less than 3.75 hours for a four-hour session, then you will have to retake the class.
Would my Co Applicant be required to attend counseling also?
Yes, if they are applying for the loan, they must attend counseling and education
Are classes available with closed captioning?
Yes, every Zoom class has the option to turn on captions. You will look at the bottom of your screen and click on either the 'More' button or three dots if on a mobile device to enable captions
I'm not sure which email I registered for the class with, how do I find out?
For virtual classes, Zoom sends a reminder email with the login link a week and a day before the class. Be sure to check your spam folder if you don't see it. After the first class, you can also check the email you used to register via the NHS client portal or with password reset.
For In person classes, you can only verify via the NHS client portal or with password reset.
I don't have access to a computer; would I be able to dial in instead?
Yes, once you register through our Zoom form, you will receive an email with both a link to join over the internet (mobile device), as well as options for call-in numbers.
Is homebuyer 1:1 counseling required to obtain a certificate of completion for the 8-hour course?
Sometimes! Your lender or the DPA program may require 1:1 counseling for eligibility. Example: The Chicago Housing Trust