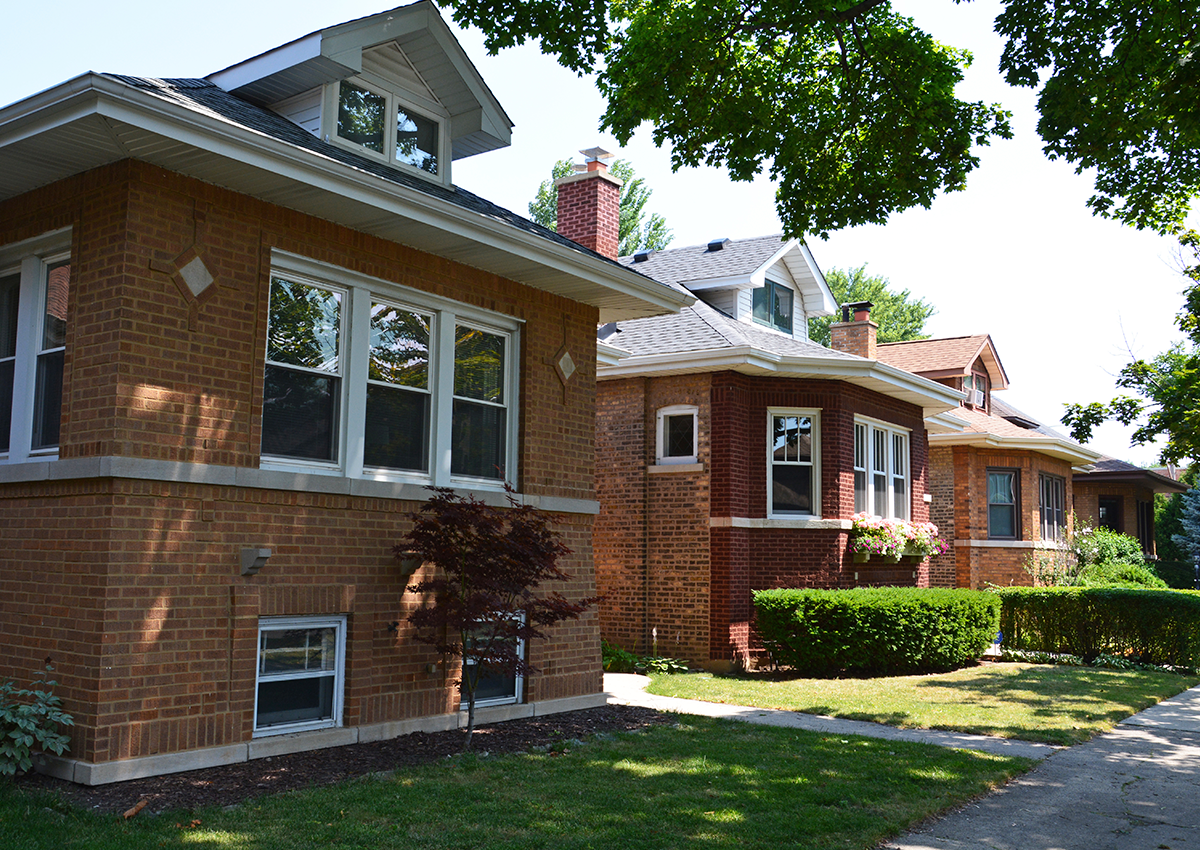 Your Neighbor Fund
ComEd Utility Assistance Program
Program Closed
Due to overwhelming demand, the Your Neighbor Fund is no longer accepting new applications for grants. For additional bill-assistance and energy-saving options, visit ComEd's Smart Assistance Manager or learn more about other NHS assistance programs here.
Program Overview
Economic hardships happen from time to time. ComEd, understands that, but even more personally, so do their employees who are also your neighbors. So, the ComEd employees have set up a fund to assist their customers, their neighbors essentially, during tough times. The Your Neighbor Fund will help pay your ComEd bill that is past due (up to $180). ComEd's goal is to keep powering your life, especially through the tough times when you especially need a hand. If you are a ComEd customer and have a past due balance, apply for a hand up from the Your Neighbor Fund. (Income limits apply.)
Awards will be made as funds are available. Please review the program eligibility criteria
below and click Apply Now! to start and submit your application.
General Eligibility Requirements
Applicant must be a current ComEd customer and have an active Residential account.
Applicant may be either a homeowner or a renter.
Applicant's household income must be 80% or less of the average median income (set by HUD as of April 2022) of their designated IL HUD Metro FMR Area (e.g., Chicago-Naperville-Joliet).
Must have a past due balance on their ComEd bill of 30 days or more.
Income Eligibility
Total household income be at or below 80% of the area median income (AMI) for the county your service address is in. Please use our tool below to check the maximum allowable income for your household size:
Maximum Income Lookup
Restrictions
Applicant must be the ComEd account holder. Applicant may designate someone to file an application for them on their behalf.
Your account must be active.
You must be receiving a separate ComEd bill from your rent statement.
Document Requirements
Any Government-issued ID
If your Government ID does not match your service address, then please provide a voter registration card, telephone bill, credit card bill, mortgage statement, or apartment lease where name and ComEd service address match.
Most current ComEd bill statement showing a past due amount
Proof of Income:

Filed 2021 Tax Return (Form 1040) for the account holder; OR
Recent signed and notarized Profit/Loss Statement (for self-employed applicants); OR
Most recent W-2; OR
4 most recent pay stubs; OR
2 months of your most recent bank statements; OR
Social Security Pension Award letter showing monthly award amount; OR
If receiving unemployment income, please provide the most recent unemployment documents; OR
Zero income affidavit
Award
The maximum award for a ComEd bill credit per service address (or account holder) is $180. Actual award amount will be determined by amount past due on the applicant's ComEd statement.
Awards will be made as funds are available.
Eligible households will receive a credit on their ComEd bill for their past due balance plus the current amount due up to $180.
The credit may take up to 2 months to appear on your bill.
Have Questions?
Call our team at 888-688-5438.
Email us: yourneighborfund@nhschicago.org
Set up a virtual appointment with our team. Again, please call or email us.
Visit our offices in Chicago, Monday – Thursday from 9am – 5pm at:
South Side – 639 E. 87th Street, Chicago, IL 60619
West Side – 3601 W. Chicago Avenue, Chicago, IL 60651
North Side – 1279 N. Milwaukee Avenue, Suite 400, Chicago, IL 60622