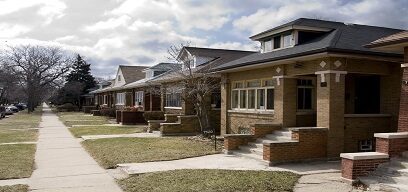 REDFIN RISE
Donation Form
Thank you for your donation towards
a more equitable Chicago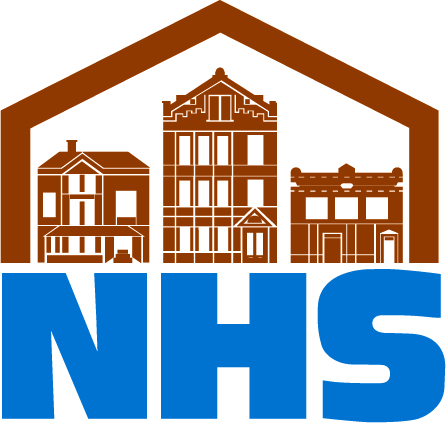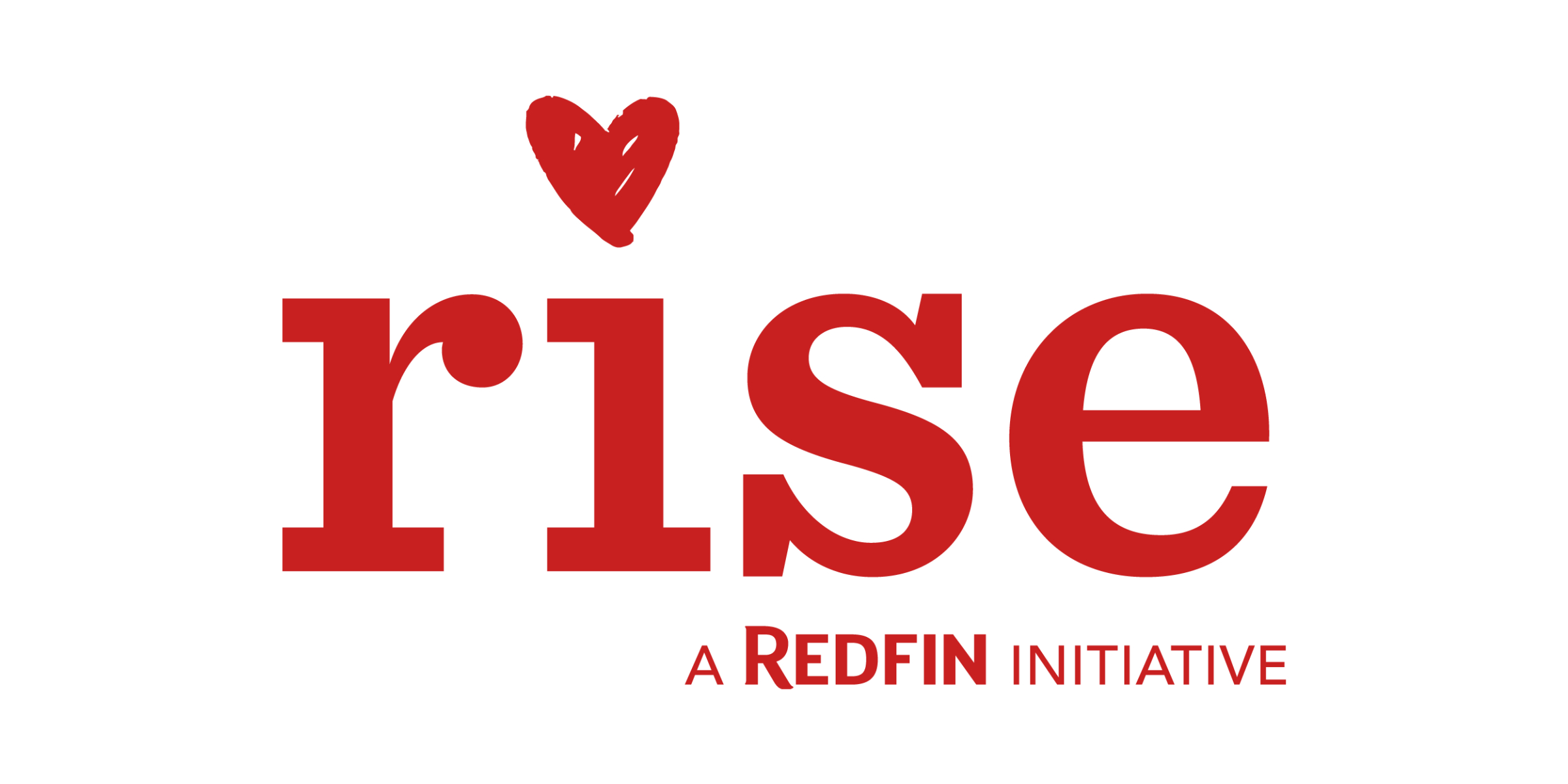 Homeownership allows families to invest in themselves and in their communities.
By donating to NHS, you will help create homeowners, help strengthen neighborhoods, support opportunities for racial economic equity, and help build a strong foundation for residents of historically underinvested communities such that they can focus on doing remarkable things.
REDFIN employee contributions will support:
Making homeownership a reality for low-to-moderate income first-time homebuyers in a high-cost real estate market
Seniors needing accessibility repairs that allow them to age in place
Making critical health and safety repairs for existing low-income homeowners and other NHS programs focused on reviving distressed neighborhoods and advocating for equitable development on the South and West sides of Chicago
We appreciate the REDFIN employees supporting our mission in Chicago.