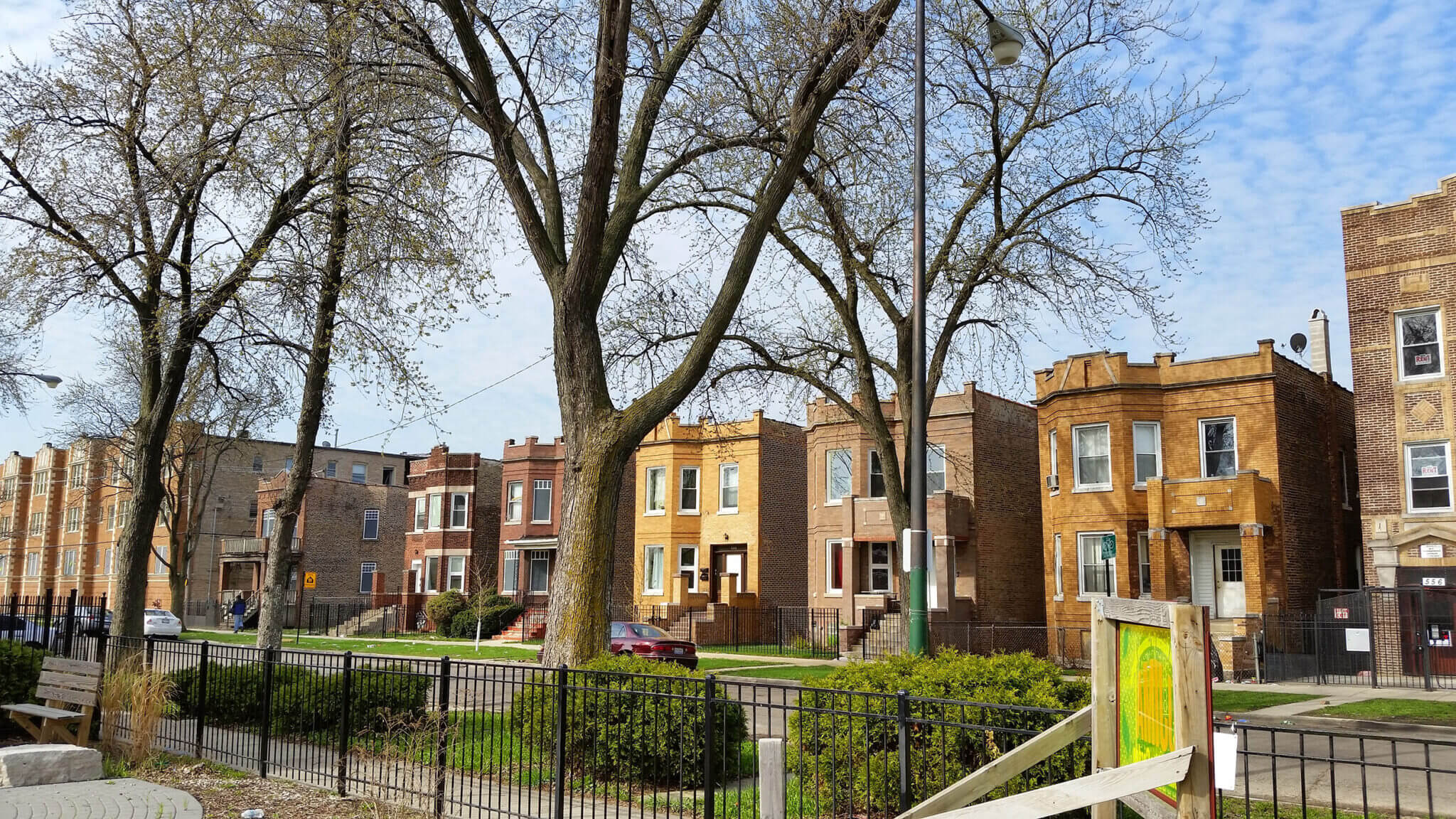 NHS Contractor Application
Neighborhood Housing Services of Chicago (NHS) and Neighborhood Lending Services (NLS) requires contractors to meet certain minimum requirements.
The minimum requirements are as follows:
NHS Contractors Application – Complete the form in its entirety.

DO NOT leave any lines blank. If an area or question of the application does not apply to you, please indicate this by noting N/A.

Insurance Requirements – Submit current Certificate of Insurance. Certificate of Insurance MUST list Neighborhood Lending Services as Certificate Holder.

General Liability: $1,000,000.00 minimum
Workers Compensation: $500,000.00 minimum
Automobile Liability: $1,000,000 minimum

Current copy of General Contractor License OR Home Repair License provided by service coverage areas – i.e. City of Chicago
EPA approved RRP Certification OR HUD approved certification as a Lead Safe Work Practices
Contractor/Supervisor – Certification is received after completing an EPA approved 8 hour course on General Knowledge about Lead.
Form W-9 – Complete the form in its entirety.