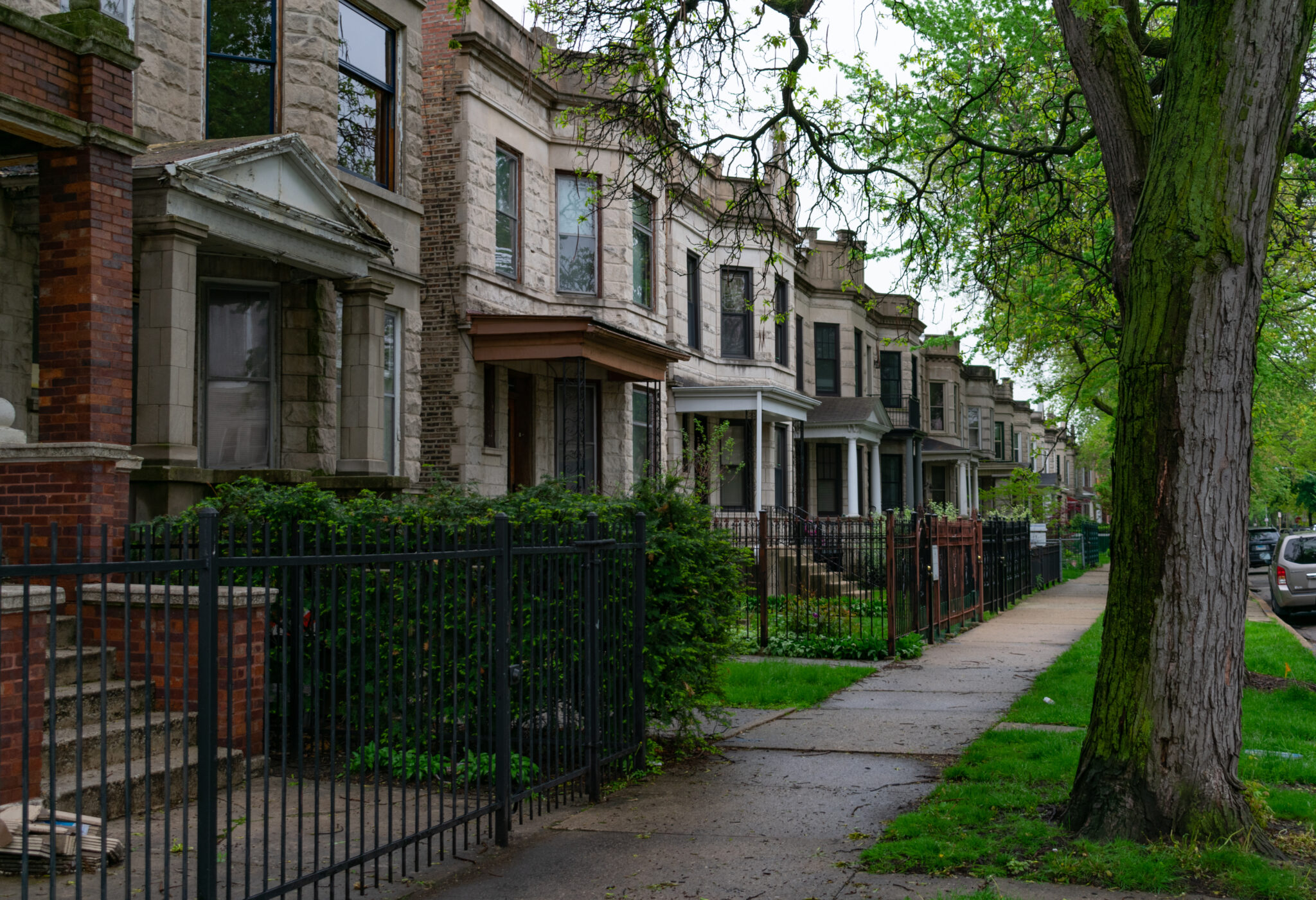 Chicago Flats Initiative
Preserving affordable housing options in
Black and Latino communities.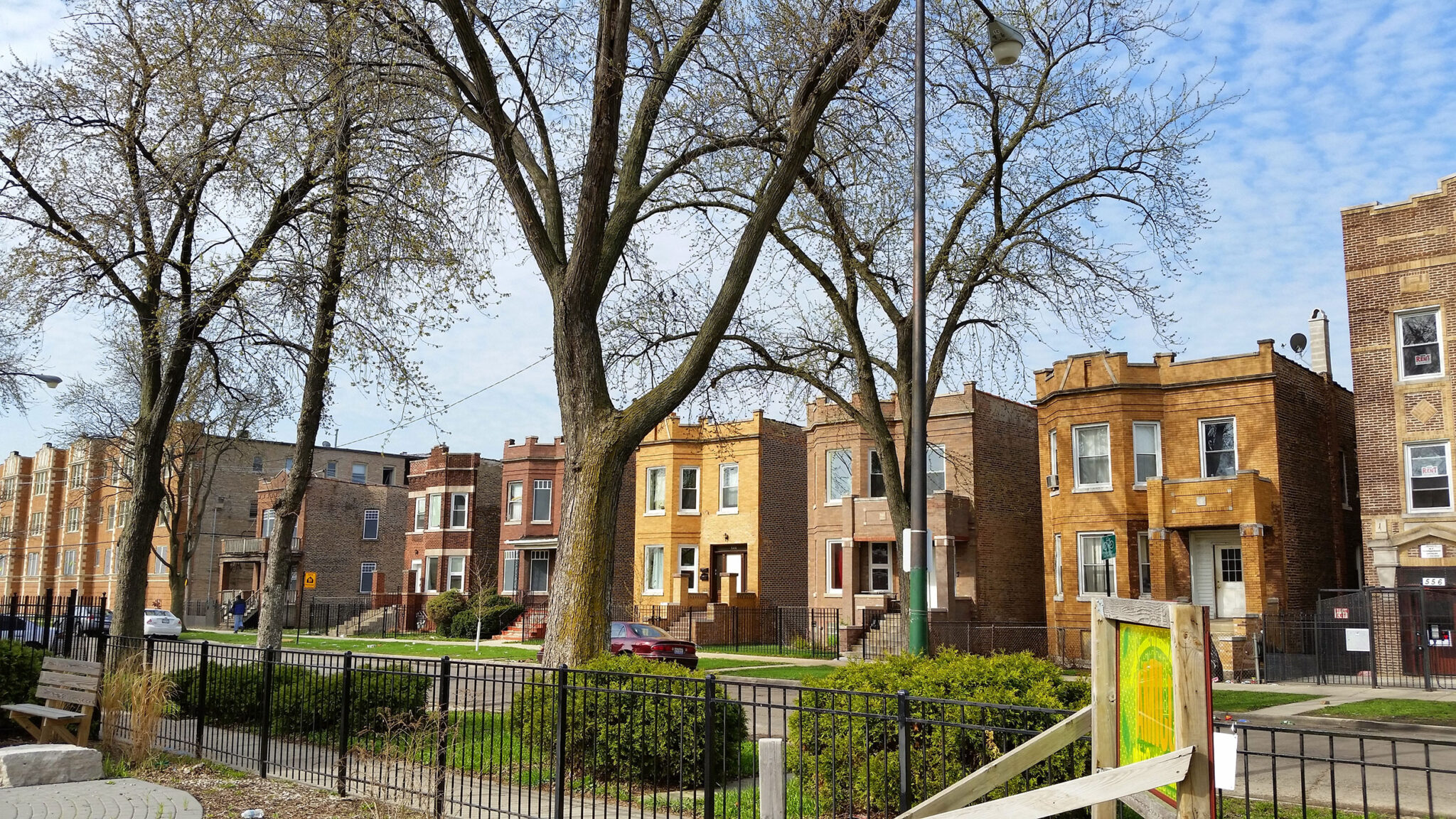 About Chi Flats
The Chicago Flats Initiative is a coalition of community organizations whose goal is to preserve and maintain 2-4 unit housing. These small multi-unit homes are vital to Black and Latino communities, providing wealth-building opportunities and affordable housing.
The initiative is made up of outreach, financing, policy, and direct service organizations that have come together to connect homeowners and renters to available mortgage and rental resources.
0%
Chicago's housing stock is 2-4 flats
0%
2-4 flats are
owner-occupied
0%
2-4 flats are rented by people of color
Source: Institute for Housing Studies at DePaul University
Initiative Details
NHS is offering the following programs through the Chicago Flats Initiative:
HUD-certified financial counseling services and Homebuyer Education classes
Foreclosure prevention resources to keep homeowners of 2-4 flats in their homes
Competitive mortgage loans
Home purchase assistance up to $15,000, home improvement loans
Health and safety inspections
Construction management services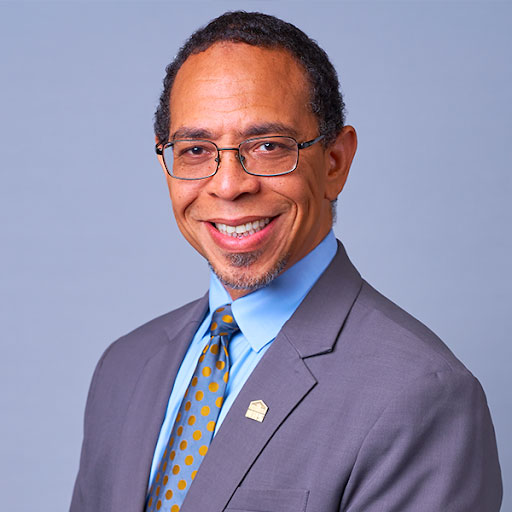 "Preservation of these properties supports existing owner-occupants, facilitates wealth-creation opportunities for new owner-occupants, and stabilizes the housing of both renters and owners."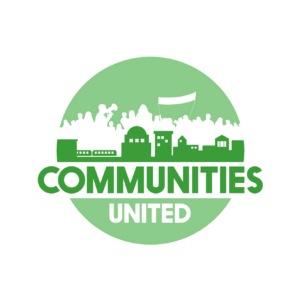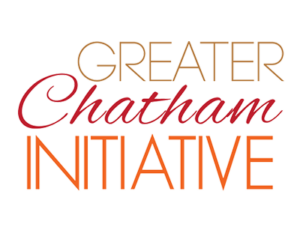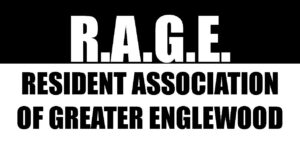 Have questions about the Chicago Flats Initiative?
Our team is standing by ready to help renters, owners, and small-unit landlords.