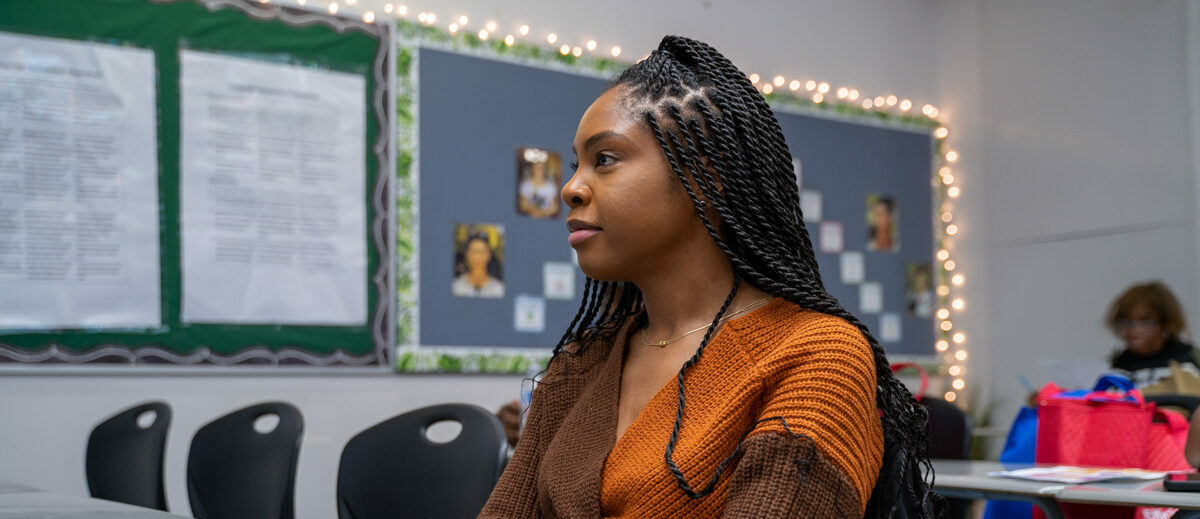 TIF Purchase Rehab Program Roundtable
This is an exciting opportunity to participate in a small group discussion on the TIF PR program. We invite you to learn more about resources to help navigate the program; and to share your valuable insight and applicant experiences with NHS grants team.
6PM - 7:30PM
How to Appeal Your Property Taxes
Learn how to write a convincing appeal, and when to submit it, as well as troubleshoot different scenarios that homeowners may be facing during the appeal process.
6PM - 7:30PM
Overcoming Barriers for Renting
A guide to common rental barriers and steps you can take to overcome them. We'll cover fair housing laws, credit and income requirements, and tips to start your apartment search.
6PM - 7:30PM