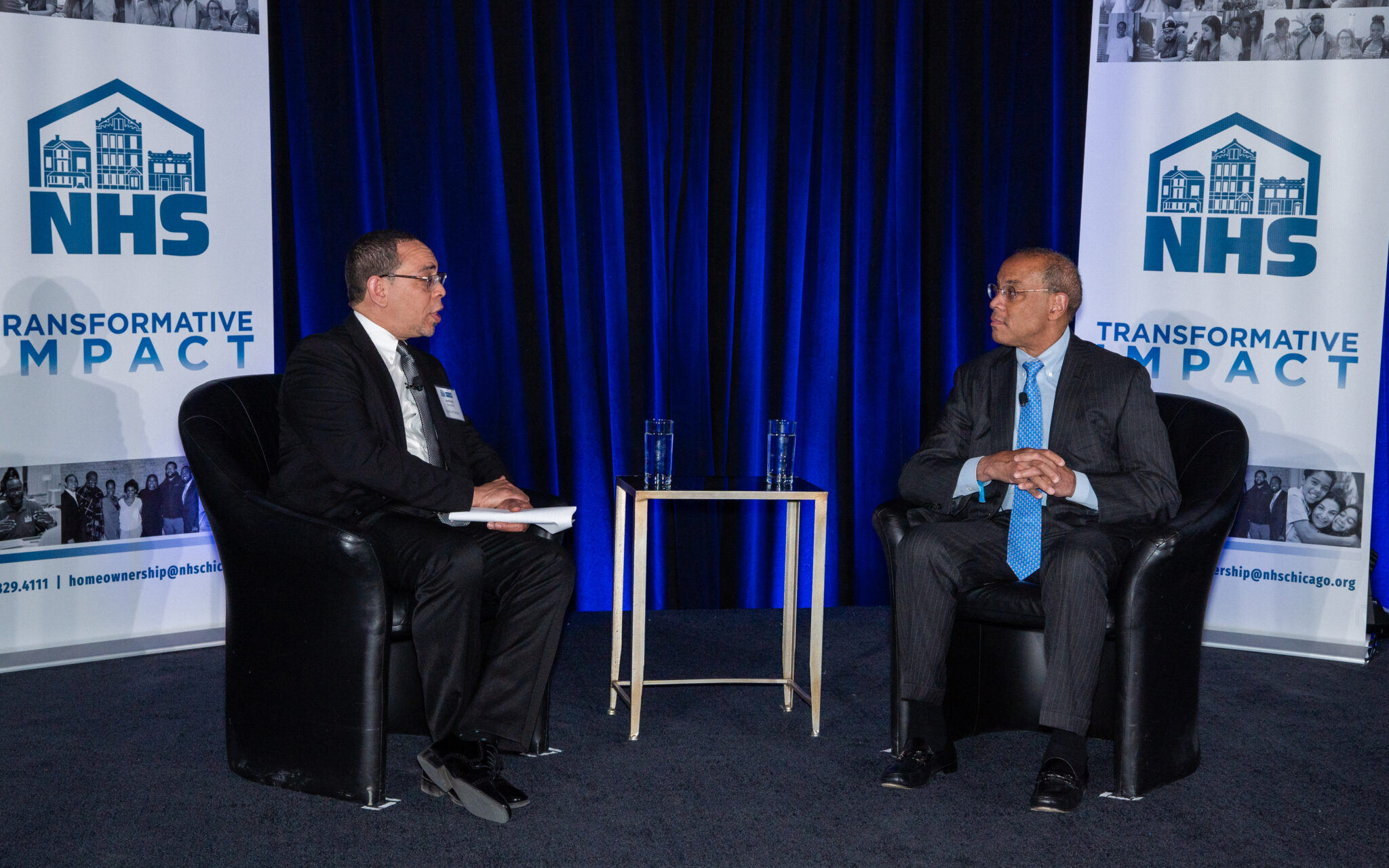 Annual Awards Dinner
Celebrating leaders in affordable housing and those dedicated to creating healthy and stable communities.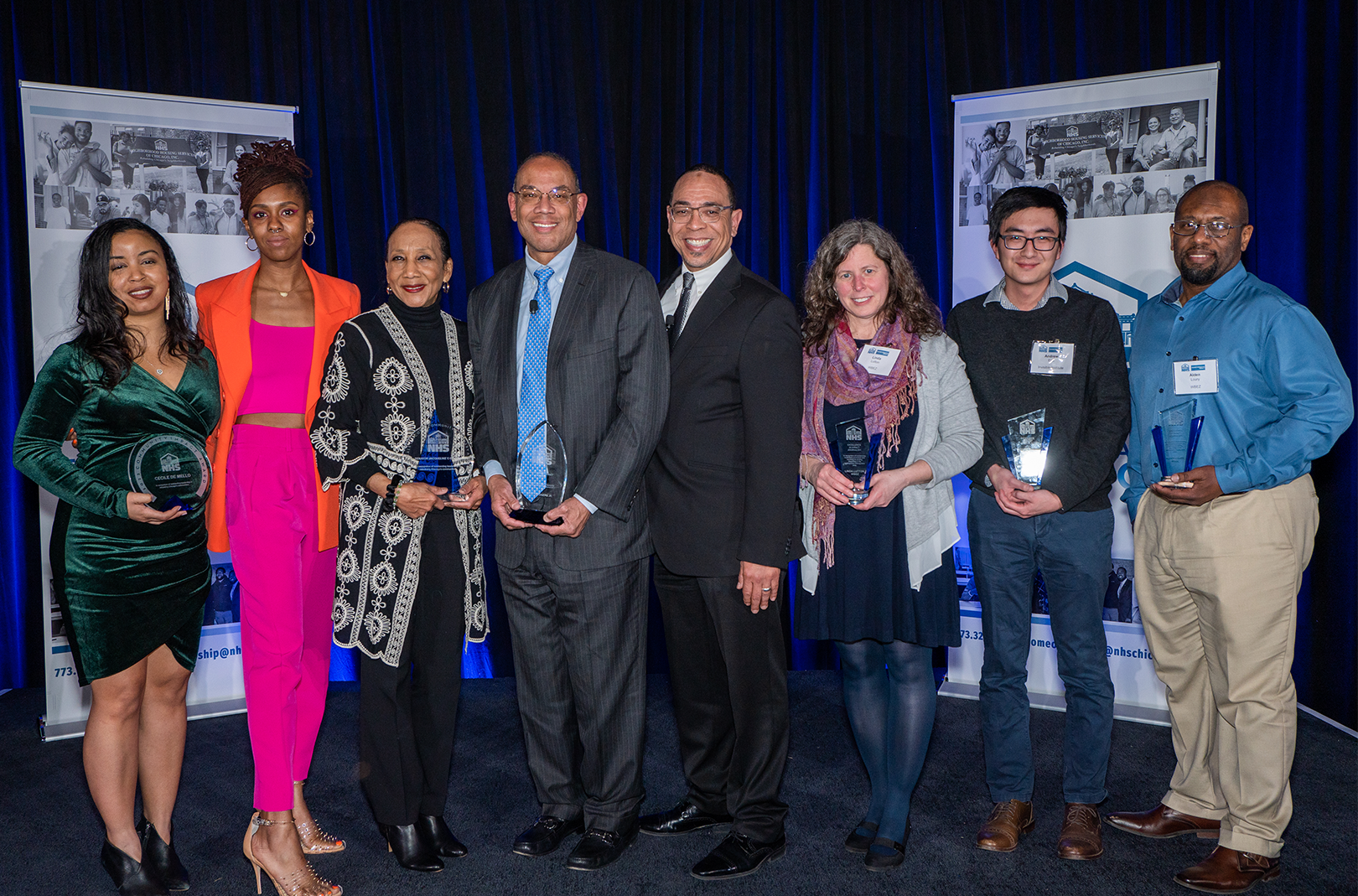 NHS' prestigious Annual Awards are back for the 48th year! Join us on March 16 at the Bridgeport Art Center to celebrate four outstanding individuals for their dedication to service! Buy tickets here.
This Year's Awardees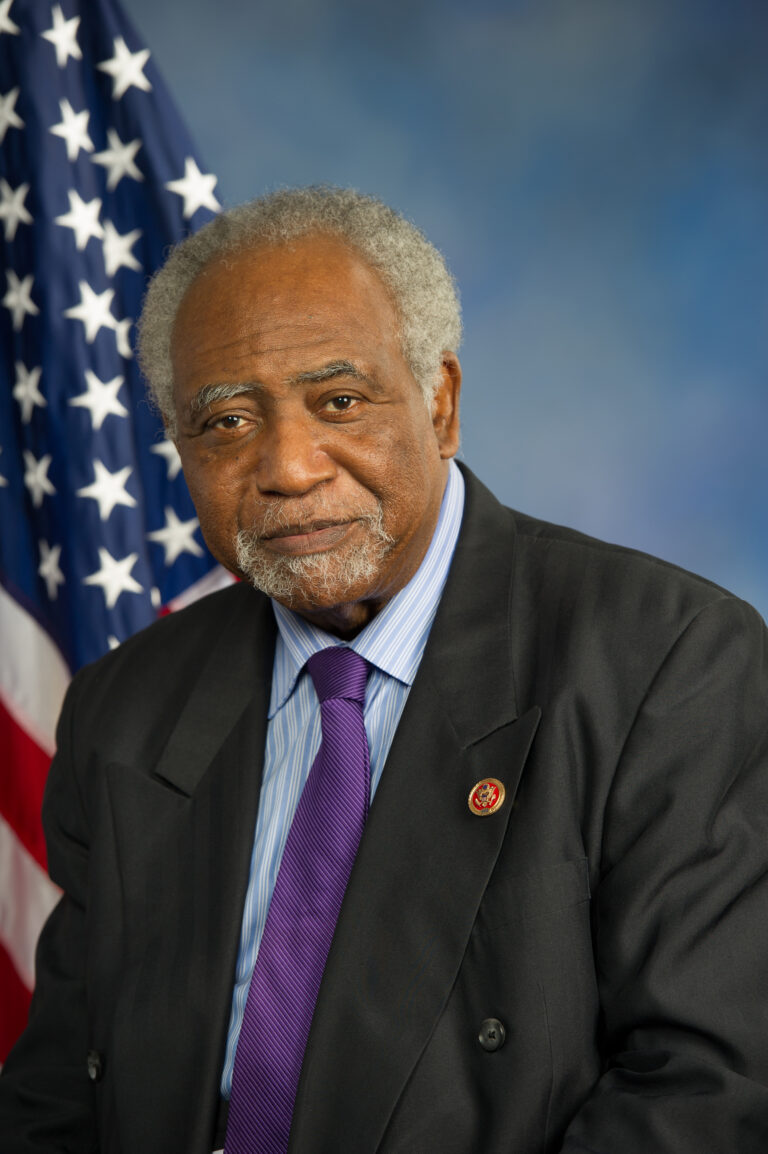 Congressman Danny K. Davis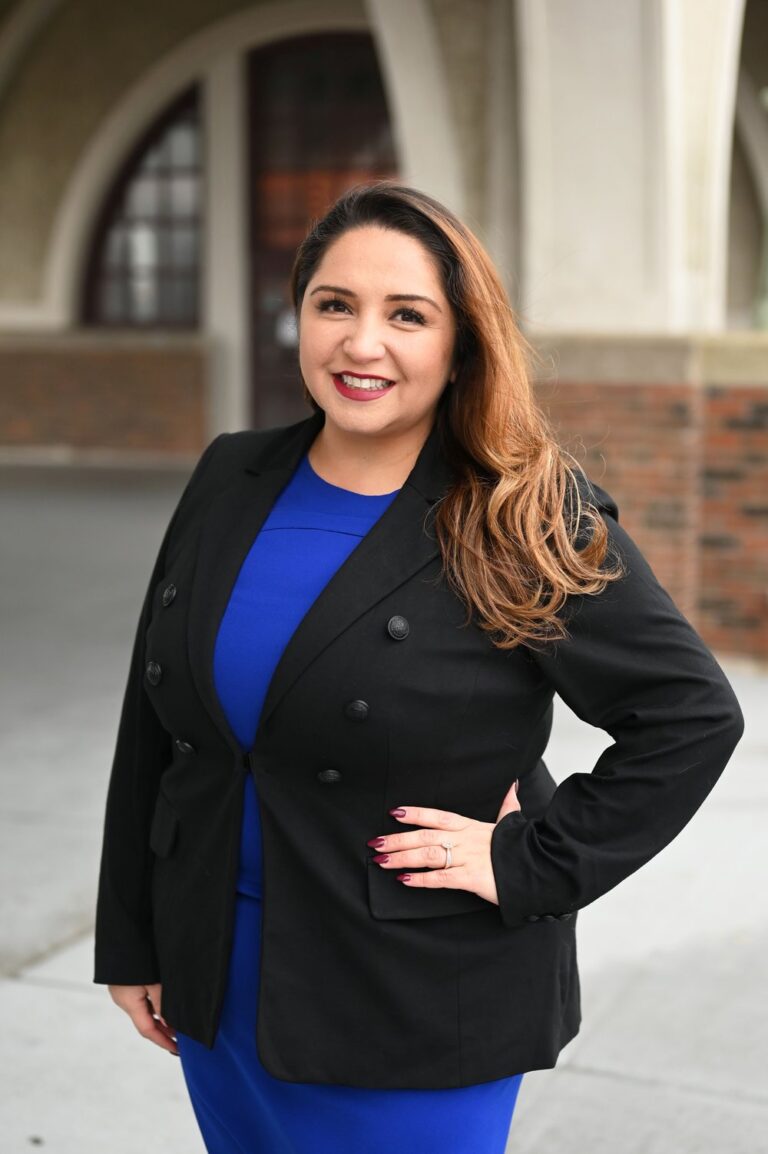 Congresswoman Delia C. Ramirez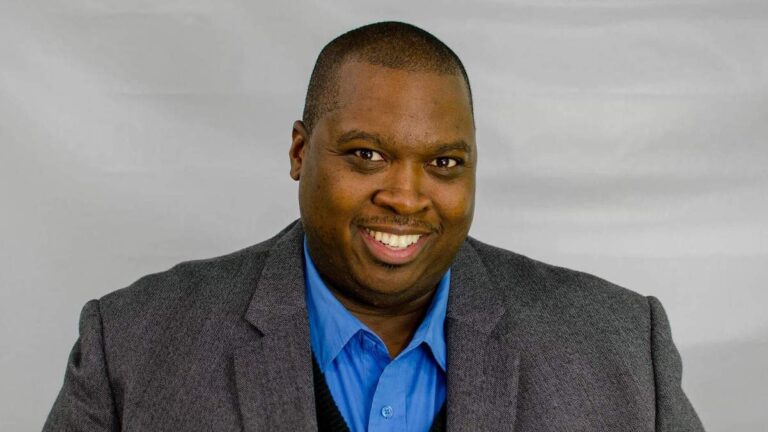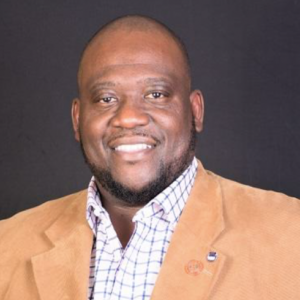 Thank you to our Transformative Partner

Thank you to our Legacy Builders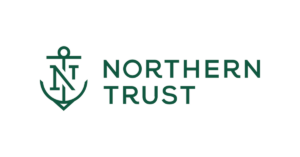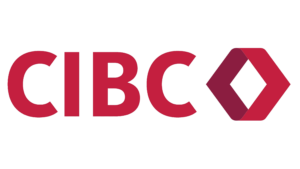 Thank you to our Foundation Builders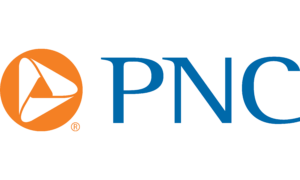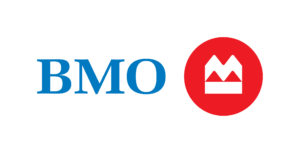 Thank you to our City Builders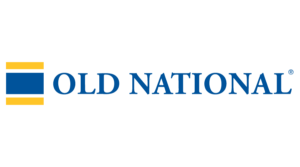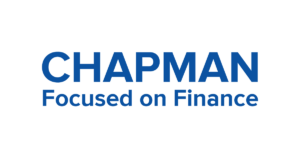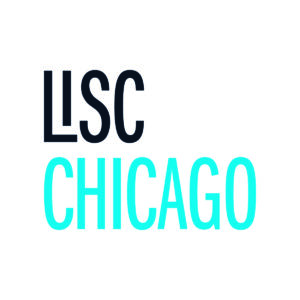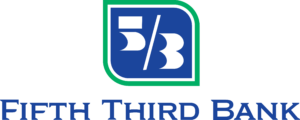 Thank you to our Neighborhood Builders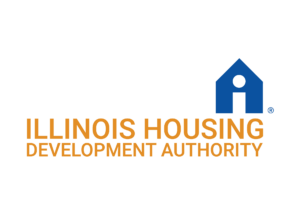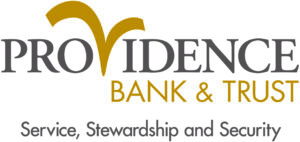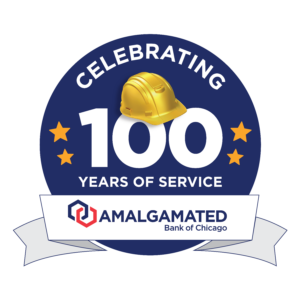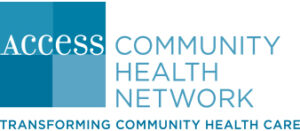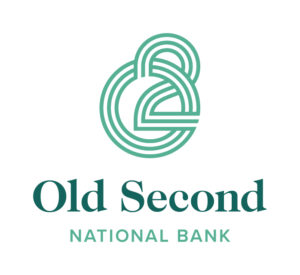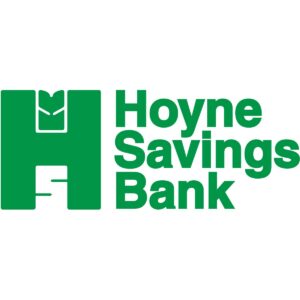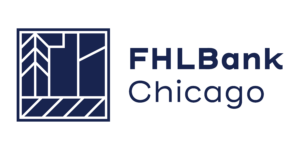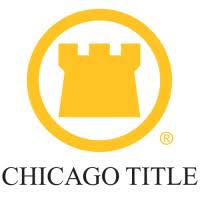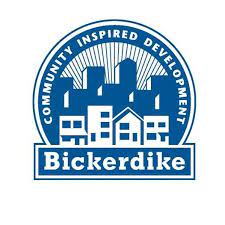 Interested in sponsorship opportunities? Email Mary Carlson at mcarlson@nhschicago.org